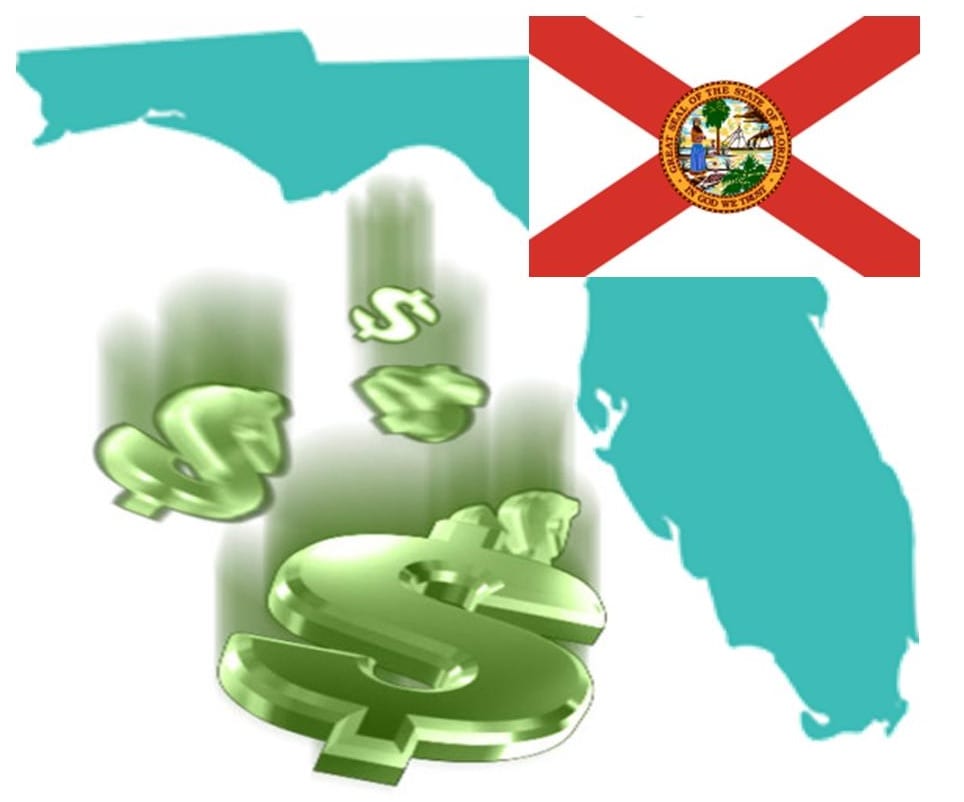 Bing Energy unveils its first hydrogen fuel cell
July 15, 2013
Hydrogen fuel cell from Bing Energy to serve as backup energy system
Bing Energy, a developer of hydrogen fuel cells based in Florida, has unveiled its very first product: A fuel cell that is designed to provide backup energy for the telecommunications sector. This is an increasingly common use for hydrogen fuel cells as the telecommunications sector continues to expand. With more wireless networks taking root in remote locations to provide service to a growing consumer base, the need for reliable electrical power is also increasingly. Hydrogen fuel cells have thus become an ideal tool to keep these networks operational when their primary energy source is either exhausted or is otherwise unavailable.
Bing Energy makes progress with the help of state funding
Earlier this year, Bing Energy received $300,000 from the Florida Institute for the Commercialization of Public Research. This funding was meant to help the company develop the manufacturing technology needed to produce its hydrogen fuel cells. Bing Energy's fuel cells make use of a membrane electrode, which itself makes use of carbon nanotubes that have been developed by the Florida State University. The launch of Bing Energy's new fuel cell also heralded the signing of a promising legislation.
New legislation sets up financial support for technology startups in Florida
With Bing Energy unveiling its new hydrogen fuel cell, Governor Rick Scott also signed House Bill 705 into law. This legislation allows the Florida Institute for the Commercialization of Public Research to establish a fund that will help support technology startups throughout the state. The legislation has won support from many prominent companies in Florida that have a strong interest in clean technology and renewable energy.
Bing Energy set to expand in coming years
Bing Energy has plans to expand rapidly over the next five years, but much of this growth is likely to be seen in Florida. The company is not only located in the U.S., however, as it has a research laboratory located in Rugao, China. The company also has ties with PowerCell, a developer of hydrogen fuel cells based in Goteborg, Sweden.