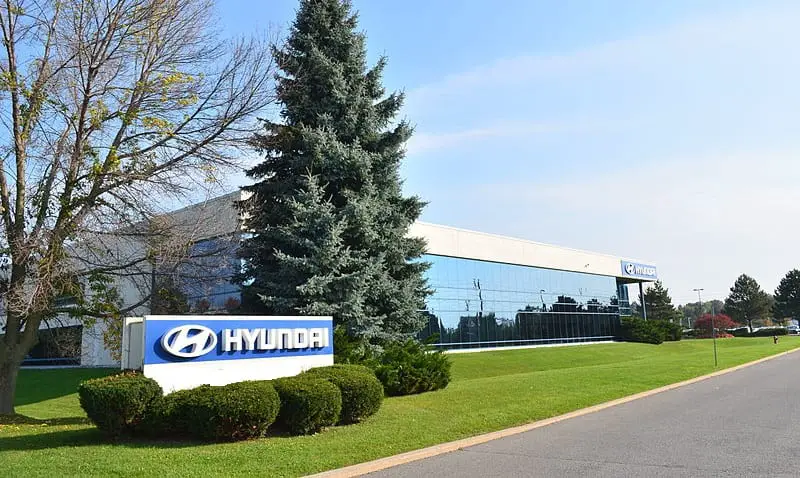 Hyundai NEXO has successfully tested level 4 autonomous technology
February 6, 2018
Hyundai has reached a major milestone with self-driving technology
South Korean automaker Hyundai has successfully completed a test of its level 4 self-driving vehicle technology. The technology is being used to by Hyundai's NEXO, the latest fuel cell vehicle developed by the automaker. The company set the NEXO on a 118 mile journey from Seoul to Pyeonchang. The NEXO is completely powered by hydrogen fuel, making use of an advanced fuel cell system developed by Hyundai itself. The new vehicle is meant to showcase how autonomous technology can be used to improve clean cars.
NEXO to launch in South Korea in March of this year
The NEXO is slated to be released in South Korea next month and will be among several other clean vehicles Hyundai plans to launch. The NEXO will be the first to make use of Hyundai's innovative self-driving technology. During the vehicle's testing, it was able to make active responses to the natural flow of traffic on highways. The car was able to navigate toll gates, performance overtaking maneuvers, and execute lane changes without assistance from any passenger. The NEXO represents a significant improvement over the technology that Hyundai had used in the past.
Self-driving technology could make vehicles more efficient
Hyundai's NEXO may be able to travel as much as 500 miles on a single tank of hydrogen fuel. This would make the vehicle one of the most efficient hydrogen-powered cars in the world. While highly efficient, the NEXO will still have to compete with lacking infrastructure support. Currently, there are very few hydrogen fuel stations open to the public in South Korea. These stations are becoming more common, but at a very slow pace. Without comprehensive infrastructure support, consumers may have little interest in fuel cell vehicles.
Automakers continue work to improve clean vehicles
Automakers are working to resolve the infrastructure problem. Hyundai has invested in the development of new hydrogen stations and the company's autonomous technology could help vastly improve the efficiency of future clean vehicles. Hyundai intends to further improve self-driving technology over the coming years. Eventually, this technology is likely to be incorporated into all of the company's future vehicles.