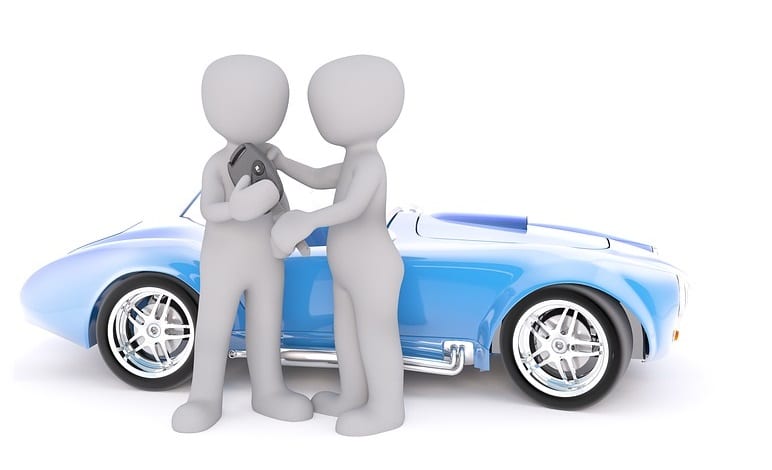 Riversimple could help promote hydrogen fuel in China
February 5, 2018
Riversimple founder will be joining Prime Minister Theresa May in China
Clean transportation may be a subject of discussion as United Kingdom Prime Minister Theresa May makes her first journey to China. Hugo Spowers, founder of clean vehicle developer Riversimple, will be part of a delegation that will be traveling with the Prime Minister. During the trip, the delegation will be visiting several cities. This may serve as an opportunity for Riversimple, as well as several other companies, to lay groundwork to make an entry into the Chinese market.
Riversimple has high hopes for hydrogen fuel cells
Riversimple is responsible for a vehicle equipped with a hydrogen fuel cell. The vehicle, which is claims to be the "greenest car on the road," is close to entering its beta test phase. As such, Riversimple is eager to highlight its capabilities as well as promote clean transportation in general. The company believes that fuel cells could play a major role in the future of transportation. This belief is held by some in China, as well.
Fuel cells have become popular within the auto industry
Hydrogen fuel cells are gaining more support from businesses and governments alike. Many major automakers believe that these energy systems will cause a major shift in transportation. According to a recent survey of auto industry executives carried out by KPMG, 78% believe that fuel cell vehicles can solve the infrastructure issues that battery electrics currently face. Fuel cell cars can be fueled in a matter of minutes, whereas vehicles equipped with batteries require significantly more time to charge.
China is quickly showing more support for clean vehicles
China is currently the world's largest market for clean vehicles. The country has become particularly interested in fuel cell vehicles in recent years, which has encouraged many automakers to consider bringing such vehicles to the market. China is expected to invest more heavily in clean vehicles in the coming years, building the infrastructure necessary to secure the success of clean transportation.