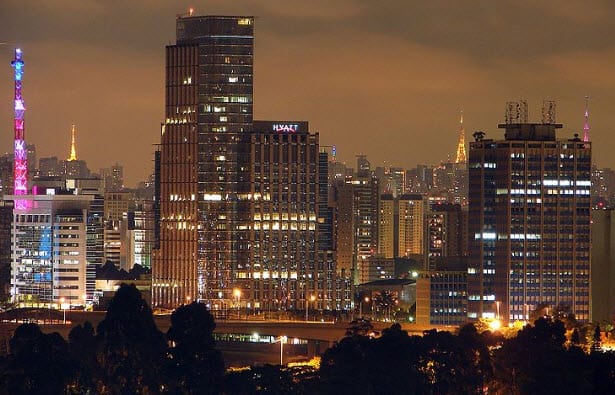 Brazil sees economic success with renewable energy
September 8, 2012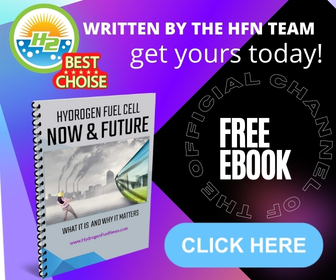 Renewable energy proves financially beneficial to Brazil
A new report from Research and Markets, a provider of market research materials, shows that Brazil has found a degree of financial success from adopting alternative energy. The report, titled "Renewable Energy Brazil," provides information on the economic benefits the country has seen through its alternative energy plans. Brazil is quickly becoming one of the strongest advocates for renewable energy and is expected to be a world leader in this sector within the coming years. The country's keen focus on biofuels and solar energy has had a positive financial impact.
Report shows the benefits Brazil has seen through the use of renewable energy
According to the report, Brazil's renewable energy sector reached revenue of $104 billion. This sector saw a compound annual growth rate of 2.5% between the periods of 2007 and 2011. The country's consumption of renewable energy also grew during this time period, reaching 451.9 kilowatt hours by the end of 2011. The growth that Brazil's renewable energy sector is seeing is expected to continue into the future and may help boost the country's economy significantly.
Brazil continues to be a strong advocate for alternative energy and sustainability
Renewable energy has begun gaining more attention because of its economic potential. There are concerns over the cost of adopting clean technology and renovating a country's already existing energy infrastructure to be compatible with renewable energy. While these concerns may be valid, as the cost of adopting alternative energy systems is significantly high, Brazil believes that the potential benefits it can see are worthwhile. The report provides some insight on these benefits and what Brazil has seen through its adoption of alternative energy over the past five years.
Emerging markets are important to the progress of the alternative energy sector
Countries like Brazil represent emerging markets and are considered to be important to the overall progress of renewable energy. If these countries can find economic success in the adoption of alternative energy systems, larger countries are likely to see the same benefits in their own plans. Brazil is one of the few countries that have been able to show how effective alternative energy systems can be if used properly.