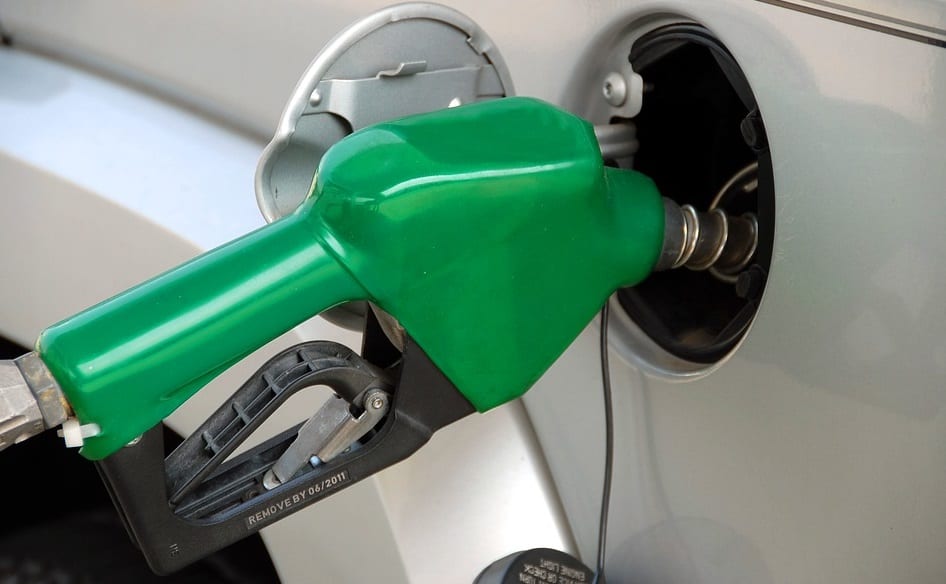 Bulgaria to build 10 new hydrogen filling stations
May 30, 2018
Government program will help expand country's hydrogen network
The Bulgarian government has begun a new program that will help the country expand its clean fuel infrastructure. The program aims to develop 10 new hydrogen filling stations throughout the country by 2025. These new fueling stations will help ensure the adoption of clean vehicles in Bulgaria.
Fuel cell vehicles could help reduce emissions
There are no hydrogen filling stations in all of Bulgaria currently. The program is currently working to discover locations that would be ideal for such fueling stations. Bulgaria intends to produce the hydrogen it needs for its fueling stations by making use of renewable energy, such as wind and solar power. in doing so, the country will eliminate the need to use natural gas or other fossil-fuels to generate hydrogen.
New hydrogen filling stations may accelerate clean vehicle adoption
Fuel cell vehicles have been gaining popularity throughout the world but have yet to establish any significant presence in Bulgaria. This is partly due to the country's lacking hydrogen infrastructure.  The country intends to rectify this, however, by building new fueling stations. Government officials believe that this will help accelerate the adoption of fuel cell vehicles, which would help Bulgaria make significant cuts in its emissions.
New hydrogen – powered ship is also under development
Bulgaria is not only working to expand its hydrogen network, of course. The country is also working to develop a new ship that is powered by hydrogen fuel. The ship would be the first of its kind in Bulgaria and could herald the arrival of similar ships that will be launched in the future.