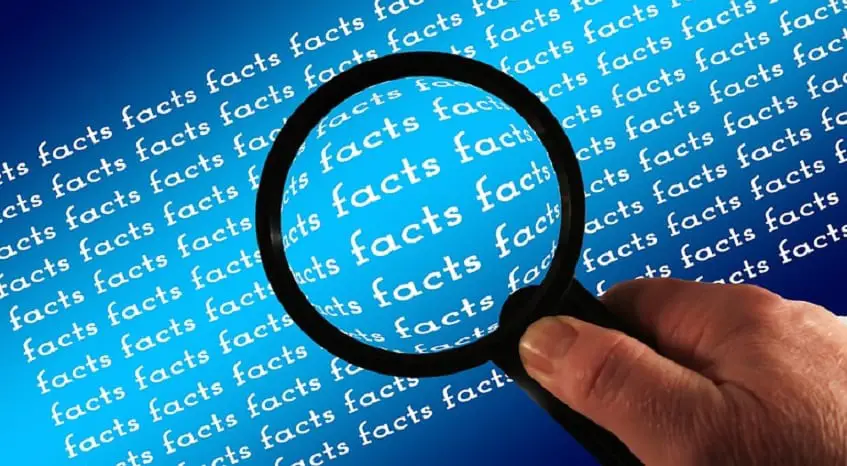 Japanese government examines it's Basic Energy Plan
May 30, 2018
Government officials are determining the viability of new energy plan
Japan's Ministry of Economy, Trade, and Industry is currently deliberating the viability of the government's latest draft of its Basic Energy Plan. The plan aims to ensure that clean forms of power, such as wind and solar, play a major role in Japan's future. Critics of the plan suggest that it does not establish a clear message concerning the government's plans to support clean power in the future.
Plan intends to ensure that clean power has a role to play in Japan's future
The Basic Energy Plan calls for clean power sources to be made into "economically independent" sources of energy that can compete with more conventional forms of energy. By 2030, Japan aims to derive approximately 24% of its electricity from renewable sources. In order to accomplish this, the country will have to find new ways to make clean power financially viable.
Country must make major changes to its infrastructure to support clean energy
Japan will have to revolutionize it's energy infrastructure in order to accomplish it's ambitious plan. Many of the country's utilities hold a monopoly in regional markets, however, which may cause difficulty for the Basic Energy Plan.  The government has been encouraging these energy companies to lead the way in the clean power transition. Cooperation between the government and these companies may be key in accomplishing this task.
Japan is slowly working to phase out coal
The plan also calls for the phase out of "inefficient" coal power plants. These power plants would be replaced with renewable energy systems. Japan has been somewhat slow in shutting down its coal capacity, however. By 2030, coal is expected to account for 24% of the country's energy production.