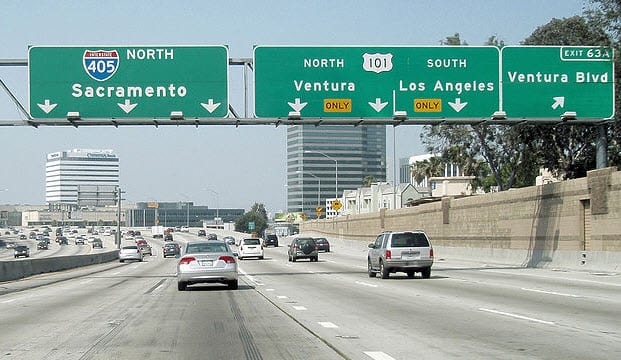 California Energy Commission re-launches alternative energy program to help the state become sustainable
November 7, 2011
The California Energy Commission has reinstated an incentive program that will bring more support to the wind and hydrogen fuel industries.
The program, which was discontinued in March of this year after DyoCore, a wind turbine manufacturer, was found spending more than $37 million in funding provided by the state on things that did not pertain to the program's goals. The money was returned and the Commission has reinstated to program to help the state adopt new alternative energy initiatives.
The Emerging Renewable Program will bring a number of monetary incentives to companies looking to adopt alternative energy and those companies responsible for wind turbines and hydrogen fuel cells. The Commission hopes that the program will make California a more appealing place for fuel cell manufacturers, especially as hydrogen begins to gain popularity for its use in transportation.
California has long been home to some of the most progressive alternative energy policies in the nation, making it a very popular place for sustainable businesses to take root. The state recently became home to the nation's first hydrogen fuel plant that converts waste water into electricity. It is also home to a growing hydrogen fuel infrastructure that will play a major role in the success of hydrogen-powered vehicles that are expected to reach the commercial market in 2013.