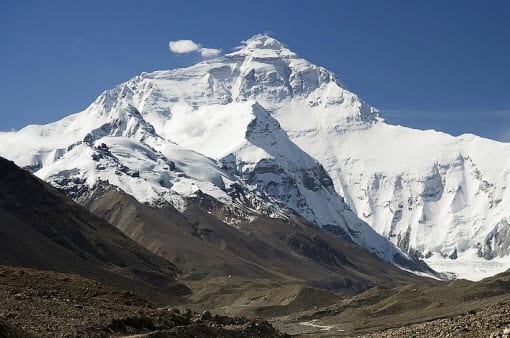 Researchers discover that solar energy may be better harvested in cold climates rather than hot
November 9, 2011
When it comes to solar energy, the general consensus is that hot deserts are the best way to harvest the sun's power.
A new study from the National Institute of Advanced Industrial Science and Technology and the Japan Society for the Promotion of Science shows that this notion may not be accurate. The study claims that cold places, not hot, are the best environments in which to harvest solar power. This means that solar farms may be more effective in places like Antarctica and the Himalaya Mountains.
A team of scientists led by Kotaro Kawajiri explored ways to improve the effectiveness of solar panels. Researchers found that the overall performance of solar panels is heavily influenced on geographical location. For some, this may seem obvious – solar panels would do best where the sun shines most (i.e. deserts).
The study shows, however, that cold regions with high elevations not only receive higher quality sunlight.
While deserts and other sunny environs do boast of major exposure to the sun, these regions are often laden with layers upon layers of atmosphere, which reduces the quality of sunlight be limiting the amount of UV rays than penetrates to the earth. Colder regions have more lenient atmospheric pressures, especially at high altitudes, meaning that more UV rays can be collected by solar panels.
The efficiency of installing a massive solar farm on the side of a mountain may be subject, but the concept is sound, according to researchers.