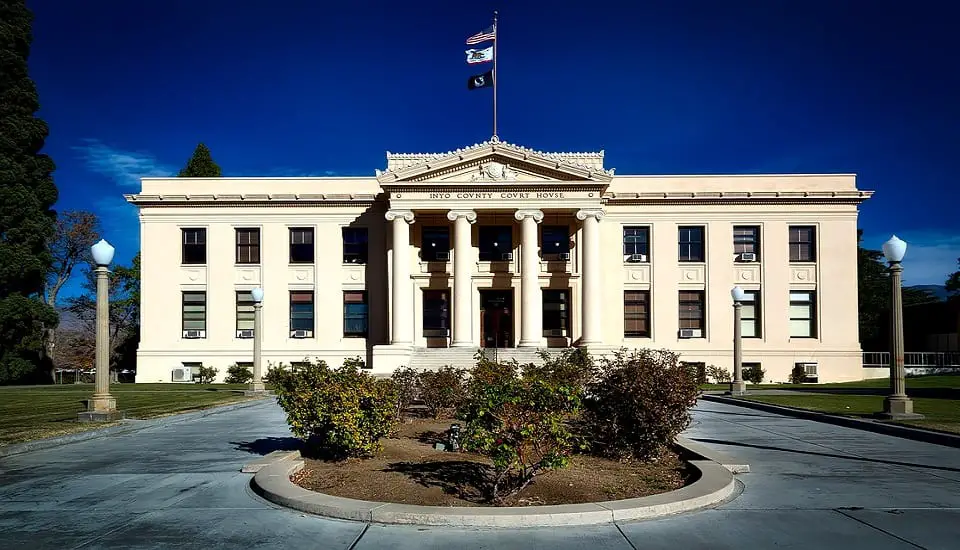 California legislation could be a boon for renewable energy
April 5, 2018
Legislation seeks to increase access to clean power
New legislation in California could expand the access that non-residential consumers have to renewable energy. Senate Bill 1399 aims to allow these consumers to facilitate the development of clean power projects that would be located outside of properties. Such projects could be very beneficial for those living in apartment buildings, providing them access to the renewable energy that they are interested in using. These projects would have a maximum capacity of 20 megawatts.
Solar sector may benefit from the new legislation
The legislation could be particularly beneficial for the solar power sector. Traditionally, solar developers are only able to sell electricity directly to consumers if they are doing so to two or fewer properties and only if these properties were located next to a distributed solar power system. Such restrictions have slowed the growth of solar energy in the residential sector. The legislation could help resolve this problem by making clean energy, as a whole, more attractive by easing these restrictions.
Bill could help create many new clean power projects
Senate Bill 1399 intends to allow businesses, schools, and municipalities to partner with renewable energy providers. Through these partnerships, new clean power projects will take form at underused sites. Some lawmakers believe that allowing off-site renewable energy projects to provide electricity to consumers and businesses alike will further increase the state's clean power capacity. As this capacity continues to grow, California will grow less reliant on fossil-fuels and may eventually make changes to other energy policies in favor of renewable energy.
California lawmakers are looking to make changes to state's energy policies
The new legislation represents yet another attempt to ensure that clean power plays a major role in the state's future. California lawmakers have been eager to introduce new regulations concerning clean power in an effort to support certain forms of sustainable energy. Some of these efforts have fallen short, however, and the state is home to some tariffs that have slowed the overall adoption of renewable energy.