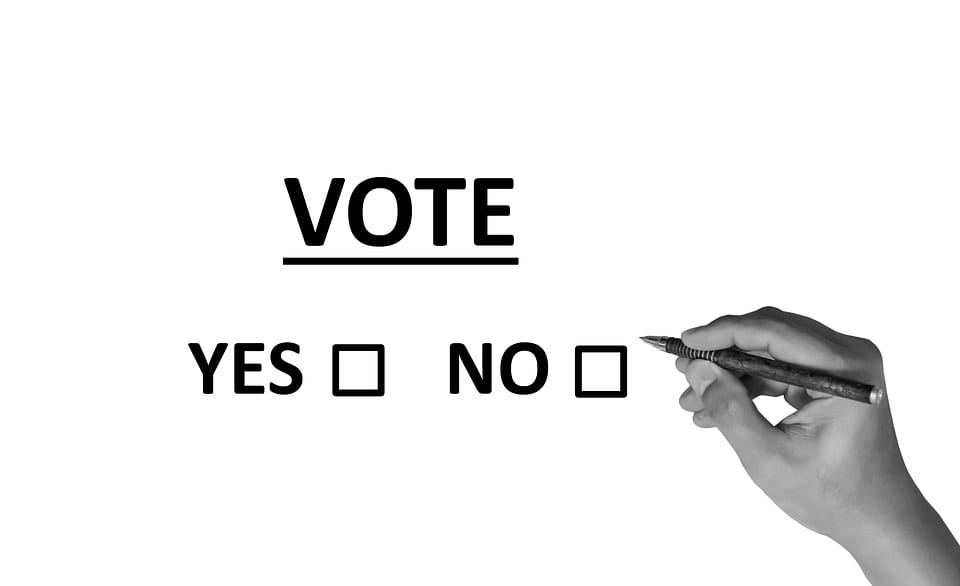 Fate of renewable energy may be in the hands of Arizona voters
April 5, 2018
Two ballots may decide the future of clean power
Arizona voters may need to determine the fate of renewable energy in the state this fall. Lawmakers are currently preparing new ballot initiatives that intend to increase the state's clean power targets. Both of the ballots are nearly identical: Both seek to require Arizona to derive 50% of its electricity from renewable sources by 2030. The issue, however, is that the ballots impose very little penalties on utilities that do not reach a certain mark with clean power.
Ballots are identical except for how they treat utilities
One of the ballots comes from Republican lawmakers. This particular ballot intends to boost the state's renewable energy capacity, but it also offers utilities a way to avoid penalties if they do not comply with clean power standards. The ballot would prohibit the Arizona Corporation Commission, which regulates the state's utilities, from imposing new renewable energy standards if they would have a detrimental impact on "the well-being of this state." Essentially, utilities would not have to meet clean power targets if doing so would increase energy bills or affect the reliability of their energy supply. Both ballots are identical apart from the requirements they place on utilities.
Lawmakers are concerned with increasing the state's renewable energy targets too quickly
Some lawmakers are wary of raising the state's renewable energy targets. Currently, the state aims to generate 15% of its electricity from renewable sources by 2025. Increasing this target to 50% by 2030 may be too ambitious, according to some legislators. Some have argued that forcing utilities to increase their renewable energy capacity would lead to higher energy bills for homeowners, who would end up paying more for their electricity in order to balance out the state's market.
Solar power could be impacted by new legislation
Arizona is currently home to one of the country's largest solar energy markets. The state is ranked second in terms of utility-scale solar power and third in rooftop solar installations. The cost of solar energy is dropping rapidly throughout Arizona. State legislation could have a major impact on the state's solar market in the future, especially if utilities are required to increase their renewable energy capacity by a significant degree.