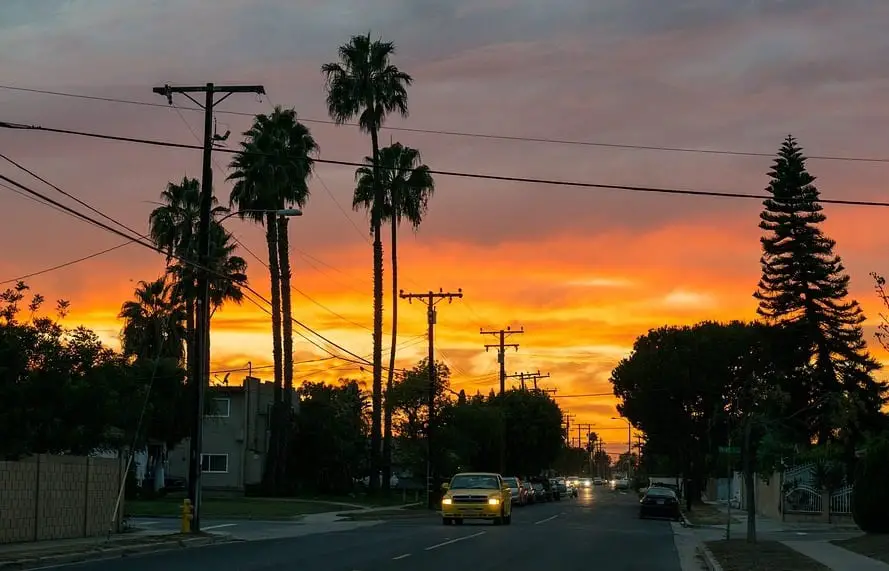 California may take a bold move with clean vehicles
October 2, 2017
State may be looking to ban the sale of conventional vehicles in the future
Several large cities throughout the world have embraced plans to ban the sale of vehicles that consume fossil-fuels. California may soon follow this example, according to the California Air Resources Board. The organization suggests that Governor Jerry Brown has expressed interest in this concept, which could help California cut down on emissions and support the aggressive adoption of clean vehicles. The state has spent several years attempting to secure the success of clean vehicles and has managed to establish itself as a very prominent market for clean transportation in general.
Clean cars could help California reach its emissions reduction goals
Not only are cities planning to ban conventional vehicles, but entire countries are as well. Both France and the United Kingdom have plans to phase out these vehicles by 2040, replacing them with cleaner alternatives. California may be gearing up to follow suit, but the state government has yet to outline definitive plans concerning this. What is sure is that California is working to make significant cuts in emissions in the coming years. A stronger focus on clean vehicles may help the state accomplish this endeavor.
State aims to cut emissions by 80% by 2050
By 2050, California is looking to decrease emissions by 80% of what they had been in 1990. The vast majority of the state's vehicles would have to produce no emissions by 2040 in order to accomplish this goal, however. If California does ban the sale of conventional vehicles, they will have to be replaced. Fuel cell vehicles could eventually make up a sizable portion of the state's transportation sector, but battery electrics are likely to receive the majority of the state's support.
Automakers are eager to bring their clean vehicles to California
Per state regulations, automakers are already required to produce a certain number of clean vehicles every year. Many of these automakers have shown their willingness to adapt to changes in the state's transportation policies. Currently, California is considered one of the world's leading clean transportation markets, where automakers can bring new clean vehicles to find success.