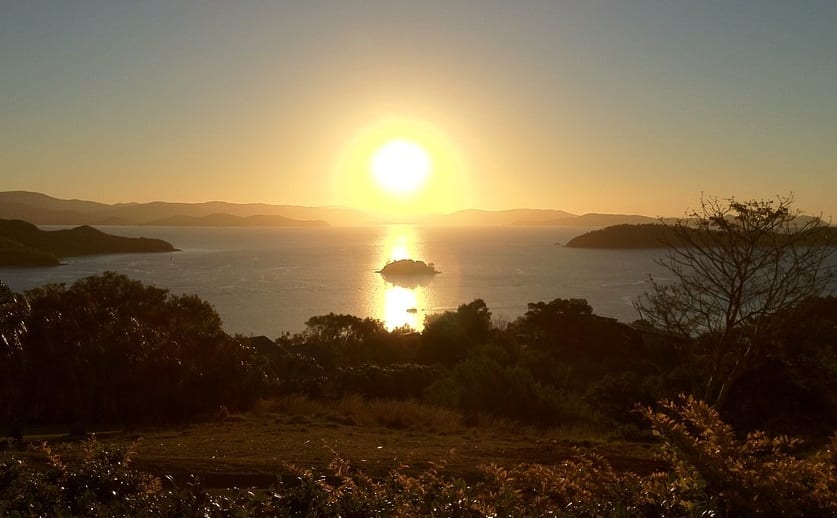 Cost of solar energy falls below fossil-fuels in Australia
March 9, 2017
Solar energy is now less expensive than fossil-fuels
A new report from Climate Council suggests that solar energy is now less expensive than fossil-fuels in most major Australian cities. Over the past five years, the cost of solar power has dropped significantly. According to the report, this cost has fallen by 58% over that time period. The falling price of solar energy has made it more attractive, encouraging more businesses and consumers to embrace this form of clean power and distance themselves from fossil-fuels.
Costs continue to fall for the solar power sector
Climate Council predicts that the cost of solar energy will continue to fall, with prices dropped by as much as 70% by 2040. Notably, utility-scale solar power systems were providing electricity at a lower cost than their fossil-fuel counterparts. This has led to an increase in interest in solar energy, as a growing number of people look for ways to save money on electricity and comply with increasingly strict emissions regulations coming from the Australian government.
Solar capacity is growing at a slow pace in Australia
Australia's solar capacity is expected to reach 20 gigawatts within the next 20 years. The country's solar capacity has been growing relatively slowly when compared to what is being seen in other nations. This is partly due to relatively modest government support. The Australian government has been somewhat slow to show aggressive support for clean power due to the country's reliance on fossil-fuels and its position in the coal industry overall. The country is also looking into investing in battery systems to efficiently store electricity generated by solar energy projects.
Solar energy could be a valuable power source in the event of natural disasters
According to Climate Council, solar power systems proved that they were more secure against extreme weather events, which are relatively common in some parts of Australia. As such, these energy systems could be capable of generating electricity in times of emergency, helping some major cities avoid blackouts. Extreme weather events in Australia may become more common as the impact of climate change becomes more pronounced.