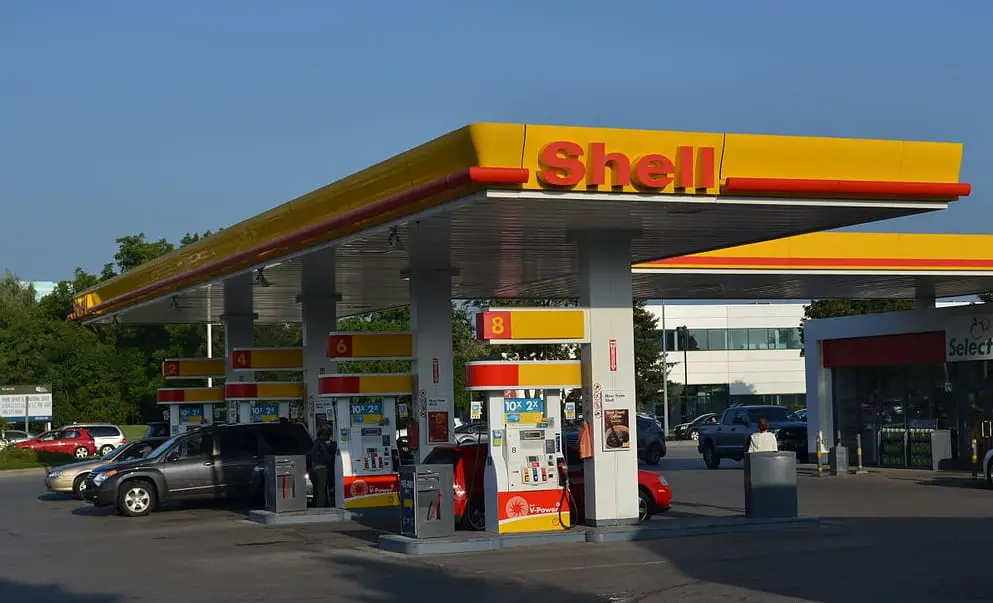 Canada opens first retail hydrogen refueling station in BC
June 25, 2018
Vancouver becomes first city in the nation to provide a hydrogen fuel station to consumers.
HTEC (Hydrogen Technology & Energy Corporation) and Shell have partnered and opened the very first retail hydrogen refueling station in Canada, according to an HTCE press release. The station is located at a Shell refueling station in Vancouver, British Columbia (BC).
This is the first of many stations to be built in BC.
The now open hydrogen refueling station is the first in a six-station network HTEC intends to build in BC's Greater Vancouver and Victoria area. HTEC will be partnering with Shell on three of the six stations it has planned.
Interestingly, Vancouver was also the first Canadian province to open the country's very first gas station, over 110 years ago.
More hydrogen refueling stations are expected to be built in other Canadian provinces in the near future.
Both Quebec and Ontario are among the other provinces in the country with plans to build public retail hydrogen fuel stations. These stations will reportedly be constructed with the assistance of different automakers who will be providing their own fuel cell vehicles to each province.
As for British Columbia, the network of hydrogen fueling stations in the province will allow for the deployment of BC's first 1,000 zero-emission hydrogen fuel cell electric vehicles (FCEVs). Hyundai FCEVs will be among those deployed.
Hyundai was the first auto manufacturer to introduce FCEVs to the North American market. Hyundai's hydrogen-powered EVs use compressed hydrogen to power the car's electric motor. These alternative fueled vehicles produce only heat and water while driving, helping to reduce carbon emissions. Hyundai's latest hydrogen-powered model is its new NEXO.
"Our government is committed to making clean transportation more affordable and accessible," commented BC's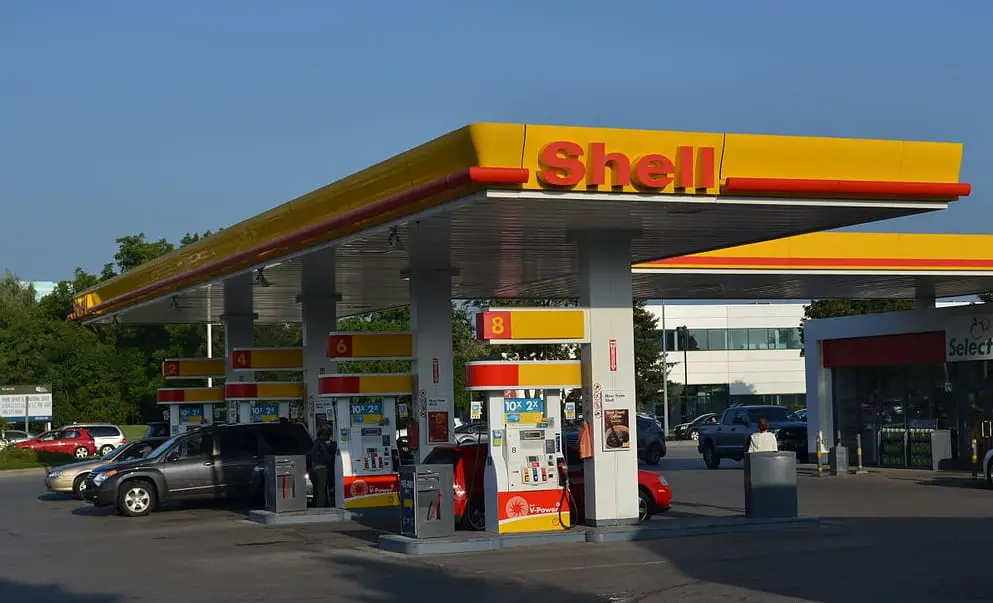 Minster of Energy, Mines and Petroleum Resources, Michelle Mungall in the HTEC press release.
"We are already well-positioned to be a major player in the worldwide low-carbon economy, and we've been pleased to provide support to HTEC and Shell for opening Canada's first retail hydrogen refueling station. This is another milestone that will help us reach our climate goals," The Minister added.