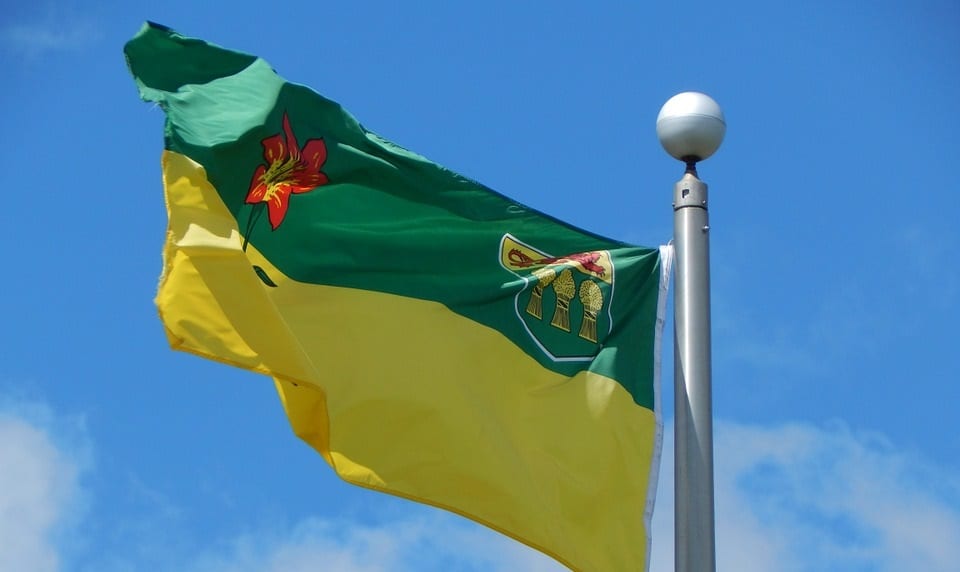 Canadian geothermal power project to break ground in Saskatchewan
November 27, 2018
Geothermal could become yet another renewable power source for Canada.
An historic Canadian geothermal power project is underway in Saskatchewan, a prairie and boreal province in western Canada. For the first time in the country, drills are digging 3,500 meters (over 11,480 feet) beneath the earth's surface in southern Saskatchewan in the hopes of generating geothermal energy.
This is the deepest well to ever be dug in the Canadian province.
The test well is located near Torquay, Saskatchewan and is the deepest well to ever be dug in the province. The hope is that the drills will reach an aquifer hot enough to produce geothermal energy.
Although Saskatchewan does not seem the most ideal place to test Canadian geothermal power potential, Deadwood Formation is located in the southern part of the province. This is a part of the Williston Basin, which has water at a scorching 120 degrees Celsius (248 degrees Fahrenheit).
"Geothermal resources are not everywhere. They're specifically based on the nature of the rocks that are there. In southern Saskatchewan, we happen to have really great rocks for geothermal energy," geoscientist Brian Brunkill said, reported Global News. "It's literally beneath our feet and doesn't produce greenhouse gases."
The Canadian geothermal energy project aims to offset 27,000 tons of CO2 emissions per year.
The eventual goal of the 5 megawatt (MW) project near Torquay that is being run by DEEP Earth Energy Production Corp., is to provide enough electricity to power 500 homes and offset approximately 27,000 tons of carbon dioxide (CO2) per year. This is about equal to taking over 7,000 vehicles off the road every year.
The project is expected to cost about CAD$50 million and will be receiving funding from a Department of Natural Resources grant as well as provincial funds. Additionally, SaskPower has already signed a deal to purchase the renewable energy.
"Besides being, essentially, a carbon free energy source, it's very reliable. It's very predictable and there's no storage requirement," Brunkill said about geothermal.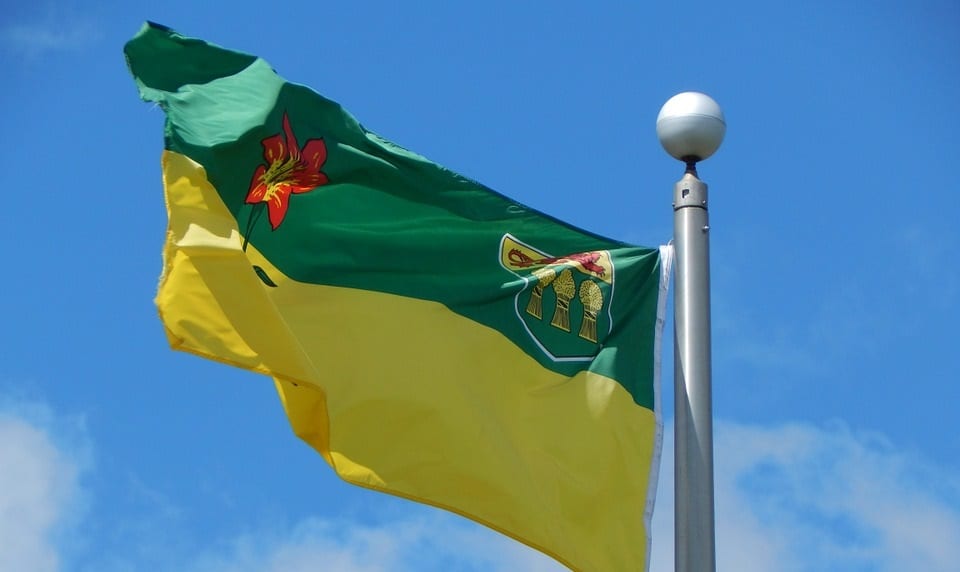 Deep Earth Energy Production Corp. hopes to be able to use the power produced by the Canadian geothermal power project within three years.