Ceres Power fuel cells may be the most affordable energy option
June 25, 2015
Steel Cell technology highlighted as an economically viable form of fuel cell technology
Ceres Power, a developer of fuel cell technology, may have found a way to build economically viable fuel cell systems for mass deployment, according to a report from Edison Research. The report highlight's the company's "Steel Cell" technology, which is cited as being a driving force in the advancement of fuel cells throughout various industries. This technology has made strides due to strategic partnerships with companies based in Japan, South Korea, and the United States.
Edison Research report praises innovative technology
The report from Edison Research was commissioned by Ceres Power. The company hopes that the information in the report will help draw more attention to its new fuel cell technology and display how innovative endeavors can make fuel cell systems more efficient and affordable. Ceres believes that it Steel Cell technology is the most effective and robust energy system in the fuel cell spectrum. The technology is also less expensive than conventional fuel cells, which make use of a significant amount of platinum.
Steel Cell technology could provide significant long term value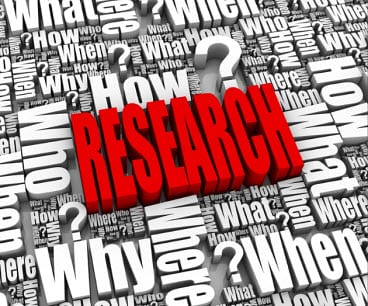 According to the report, the Steel Cell represents a great deal of long term value. For Ceres Power, these fuel cells could be a strong revenue stream due to the royalties that the company can collect from incorporating the technology into other energy systems. Doing so would provide the company with an estimated $100 million in annual revenue. This revenue would be secured if the energy systems using the Steel Cell technology are successfully commercialized.
Fuel cells continue to gain momentum in several industries
Fuel cells are becoming more popular throughout the world, but they have not yet reached the point of being considered a mainstream success. These energy systems are beginning to see use in the residential sector, however, where they are being used to water heaters and primary energy providers. Fuel cells are also quite popular in several heavy industry sectors, where they are used to produce a large amount of electrical power without also producing harmful emissions.