PowerCell receives first order for its S2 fuel cells
June 24, 2015
Developer announces that it has received the first order for its S2 platform
PowerCell, a developer of hydrogen fuel cells based in Sweden, has announced that it has received the first order for its S2 fuel cell platform. The company has established a strong position in the Nordic fuel cell space, offering innovative products that are gaining popularity. The S2 platform is a next generation fuel cell stack that made its first debut at the Hannover Fair in Germany earlier this year. At the event, the S2 platform managed to gain strong praise across several industries.
Two fuel cells to be delivered to German company
A German company, which has not yet been named, has submitted an order for two S2 fuel cells, which generate 25 kilowatts of electrical power each. PowerCell expects that the first fuel cell system will be delivered in August, with the second system being delivered in September. The company suggests that that its fuel cells have won interest because of their efficiency, reliability, and unique design that makes them more capable than other fuel cell options.
Fuel cells continue to gain prominence in several industries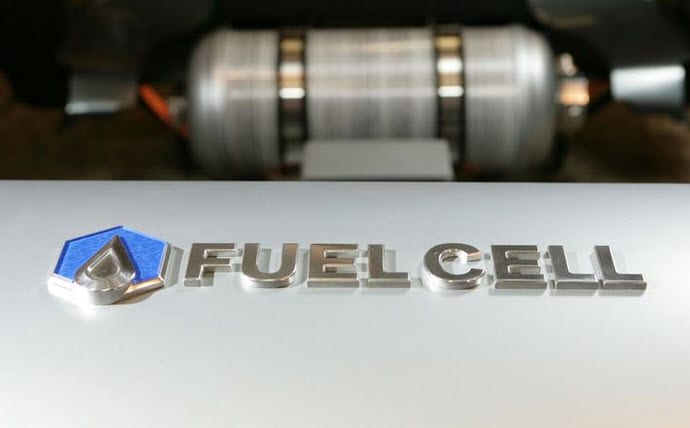 Fuel cells have become quite popular in some industries. These energy systems typically receive most of their attention for how they are being used in transportation by automakers. Companies are developing new vehicles that are powered by hydrogen fuel cells, but this is not exclusive to the auto industry. Several other industries have used these energy systems to power vehicles and provide electrical power for various kinds of operations. For companies that have become very interested in renewable energy and emissions reduction, fuel cells have become a top priority.
PowerCell is winning more attention for innovative energy systems
PowerCell has been developing fuel cells for more than 10 years. The company believes that it has reached a point where it can effectively produce efficient and reliable energy systems for a wide range of applications. The company's S2 platform can generate electricity by consuming hydrogen fuel, but it can also be part of a larger fuel cell system that converts other gases into energy.