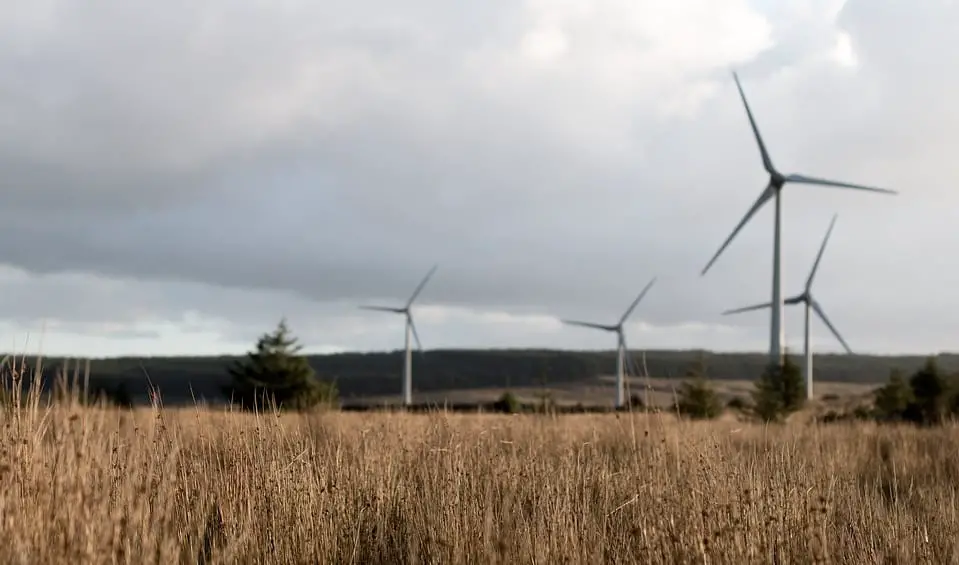 Changes to Illinois legislation could help the wind energy sector thrive
May 17, 2017
Senator seeks to make small changes to state legislation that may benefit wind energy
Making slight changes to the language of a major energy bill could have major implications for the wind energy sector in Illinois. Senator Don Harmon believes this to be the case and filed new legislation that would make the necessary changes to the Future Energy Jobs Bill. The bill was passed in December of 2016 and has been called one of the most important legislation's focused on energy to come to Illinois in recent years. Senator Harmon believes that changing some of the bill's language could lead to more than $2 billion in new wind energy projects coming to the state.
Removing certain provision could open the way for new wind energy projects
Per a provision of the Future Energy Jobs Bill, the Illinois Commerce Commission is required to develop certification and training standards for wind energy developers. The commission has developed similar standards for solar developers, but doing so took the organization two years to do so. Due to the length of time it takes to develop such standards, wind energy investments may be being stifled. As such, Senator Harmon is looking to remove this provision in order to clear the way for new wind energy projects to take form in Illinois.
New wind projects could help stimulate economic growth
If the legislation for Senator Harmon is successful, it could have a major impact on the wind energy sector as well as the state's economy. The legislation could secure the development of new wind projects throughout the state, which would involve more than 1 million hours of construction work. As these projects reach completion, not only will they provide much needed clean power for Illinois, but they will also generate additional tax revenue for the state and local governments.
State's wind energy sector continues to have an economic impact
In Illinois, the wind energy sector currently supports approximately 870 permanent jobs, most of which are in rural areas. The state's wind farms produce approximately $30 million in annual property tax. These wind farms are also very beneficial for landowners that host them. According to a study from the Illinois State University, landowners make a combined $14 million in annual income by having wind energy systems on their land.