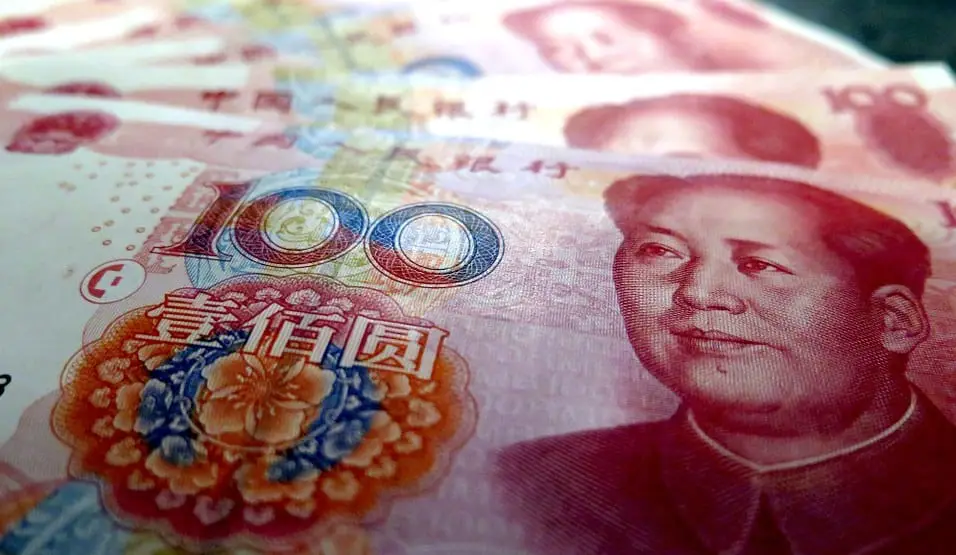 China continues spending vast sums to support renewable energy
April 17, 2018
Clean power continues to find financial support from the Chinese government
China continues to show its commitment to renewable energy by supporting the sector financially. The country has been the world's largest emitter of greenhouse gases for some time, but the government has been working to cut emissions in order to become more environmentally friendly. In this pursuit, China has become one of the largest investors in clean power in the world. The country now dwarfs the investments that are made by the United States, which is the second largest investor in renewable energy.
Nearly half of all renewable energy investments came from China in 2017
In 2017, approximately half of the $279.8 billion that was invested in the clean power sector came from China, according to a report from Bloomberg New Energy Finance. Last year, China's investments in clean energy rose by 30%. Now, the country spends $3 on renewable energy for every $1 that the United States spends on the sector. Notably, renewable energy investments in the U.S. have dropped by 6% between 2016 and 2017. This is partly due to a changing focus from the federal government, which is beginning to show more support for traditional forms of energy, such as coal and oil, in order to revitalize old industries.
Majority of clean power investments went into the solar sector
Over two-thirds of all energy investments coming from China went into solar power. The country added some 53 gigawatts of new solar capacity in 2017, enough to power approximately 38 million average homes. One-third of investments went to wind energy, which has managed to establish a significant presence in several parts of China.
China is also showing strong support for electric vehicles
Beyond renewable energy, China has also become the world's largest market for electric vehicles. The Chinese government has been working to encourage consumers to purchase clean vehicles in order to cut down on emissions. To accomplish this, the government offers subsidies that help offset the overall costs associated with clean cars. The government is also working to use renewable sources in order to generate the electricity needed to power these vehicles.