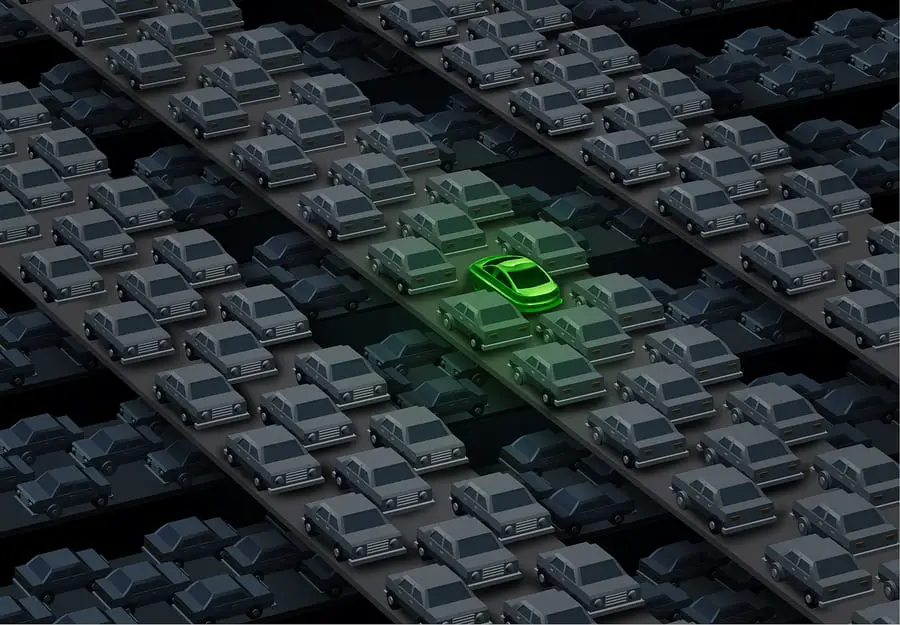 China is leading the transportation market with electric vehicles
January 5, 2018
China is focusing more heavily on electric vehicles
China has become the dominating force in the clean transportation market. The country became the world's largest vehicle market with more than 28 million cars sold in 2016. Unfortunately, the transportation field has committed heavily to the country's air pollution problems. As such, the government has targeted vehicles in order to reduce emissions. Now, government regulations and standards may end up affecting the rest of the auto industry and its plans concerning electric vehicles.
Government standards require automakers to sell a certain amount of clean cars
Currently, the Chinese government requires 10% of all vehicles sold by automakers to produce no emissions. By 2025, no less than 20% of the vehicles sold by automakers will need to be clean. These standards are changing the way automakers do business in China. Several automakers have begun to partner with Chinese companies in order to establish a stronger foothold in the country, hoping to bring new electric vehicles into the market.
Foreign companies must partner with domestic organizations in order to bring electric vehicles to China
Major automakers need to partner with Chinese companies in order to ensure that they electric vehicles are manufactured domestically. In 2017, Volkswagen partnered with China's Anhui Jianghuai Automobile Co. Through this partnership, Volkswagen hopes to sell some 400,000 electric vehicles throughout China by 2020. Volkswagen may also have plans to build a new battery facility in China in the coming years. This is just one of several partnerships that have emerged in China in recent years.
Chinese companies are bringing electric vehicles to other markets
The Chinese government is eager to cut emissions produced by cars in order to combat air pollution and accomplish its environmental goals. The country has quickly established itself as a leading presence in the renewable energy field and is now becoming much more focused on electric vehicles. The clean vehicles being developed in China will also find their way to other markets. BYD, a company that develops electric buses, will be building new buses in California and Ontario, Canada.