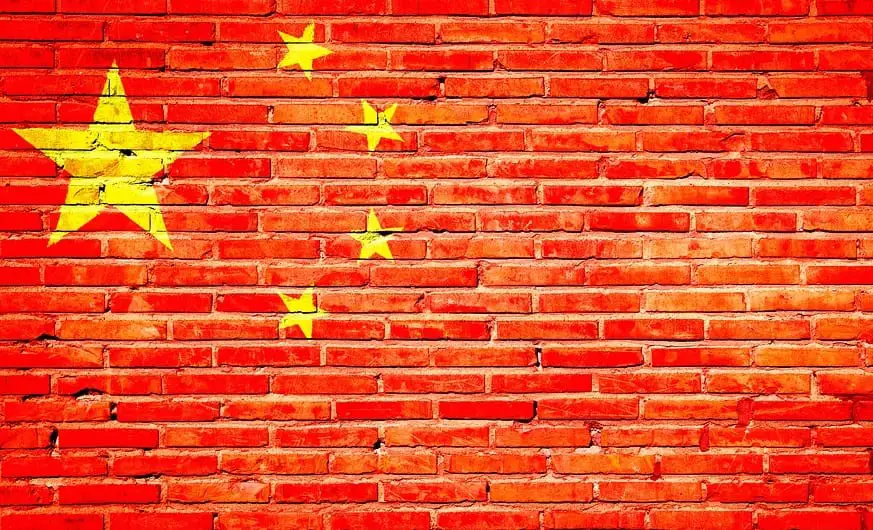 China is the world's most attractive renewable energy market
October 12, 2017
Report shows that China holds the top spot in the world's renewable energy market
China is retaining its top spot as the world's most attractive market for renewable energy, according to a yearly report from Ernst and Young. The report shows that the country has established major momentum in the solar power space. Currently, the country stands as the world's leading solar market, having increased its total solar capacity by 21 gigawatts of capacity within the first six months of this year. China has also significantly increased energy capacity in several other sectors.
Other countries are beginning to embrace clean power
While China remains as the most attractive energy market, several other countries have begun to challenge China's position. Notably, France is now considered the world's sixth most attractive renewable energy market, according to the Ernst and Young report. Several European countries are investing heavily in wind energy, especially offshore projects. This form of clean power has made countries like the United Kingdom more competitive in the global market. Currently, the United Kingdom is second only to China in terms of both onshore and offshore wind energy capacity.
Challenges are emerging in the clean energy space
While renewable energy has been experiencing growth throughout the world, some countries are facing challenges with their energy plans. In India, doubts are beginning to emerge concerning the country's environmental goals. India is working to reach 100 gigawatts of solar capacity by 2022. Doing so has become quite difficult, however. Moreover, state-owned utilities are beginning to cancel power purchase agreements, a trend that is casting more doubt on India's energy revolution.
Renewable energy may face a turbulent future in the United States
Currently, the United States holds a position as the world's second most attractive renewable energy market, closely following China. The country is facing potentially major changes in its official energy policies, however. The Trump Administration is withdrawing the United States from the Paris Agreement, which could have a major impact on the country's future concerning renewable energy.