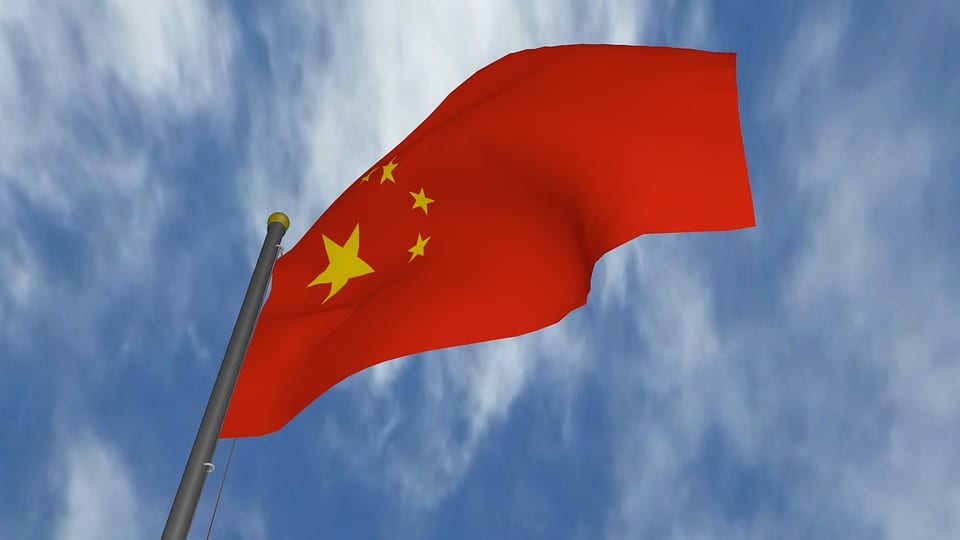 China set to become a major market for hydrogen fuel cells
March 29, 2017
Ballard sees very promising opportunities for hydrogen fuel cells in the Chinese market
Ballard Power Systems, a leading developer of hydrogen fuel cells, is making progress in eventually commercializing its fuel cell products. The company has made a strong entry into the Chinese market, where fuel cells are beginning to gain momentum. Last year, Ballard was chosen to provide fuel cell systems for the largest-ever deployment of hydrogen buses. China is now Ballard's largest market, with the company expected to see 50% of its sales come from the country this year.
China's focus on clean transportation could be good news for fuel cells
China has become a strong supporter of hydrogen fuel cells in recent years. The country is investing in making public transportation more environmentally friendly, which involves equipping buses with fuel cell systems in order to cut down on the emissions they produce. Beyond transportation, fuel cells are also being used to generate electricity in the industrial sector. Ballard foresees significant opportunities in the Chinese market, especially if interest in hydrogen fuel cells remains strong.
Joint ventures may help reduce the cost of hydrogen fuel cells in China
One of the challenges that Ballard faces in the Chinese market is the relatively high costs involved in producing and delivering fuel cell systems. Thanks to joint ventures, however, fuel cells will begin to be developed within the country, which will drive down costs by a significant margin. By driving down costs, Ballard predicts that hydrogen fuel cells will experience accelerated adoption, both in the transportation and industrial sectors.
Transportation may be the key to unlocking the global fuel cell market
Notably, transportation may be the most promising sector for hydrogen fuel cells. China's efforts to make transportation more environmentally friendly in an effort to cut down on emissions have placed major focus on fuel cell vehicles. Ballard believes that this focus on clean transportation could lead to powerful new opportunities for hydrogen fuel cells on a global scale. If China can quickly bring fuel cell vehicles to the market, more countries may choose to follow suit and promote clean transportation.