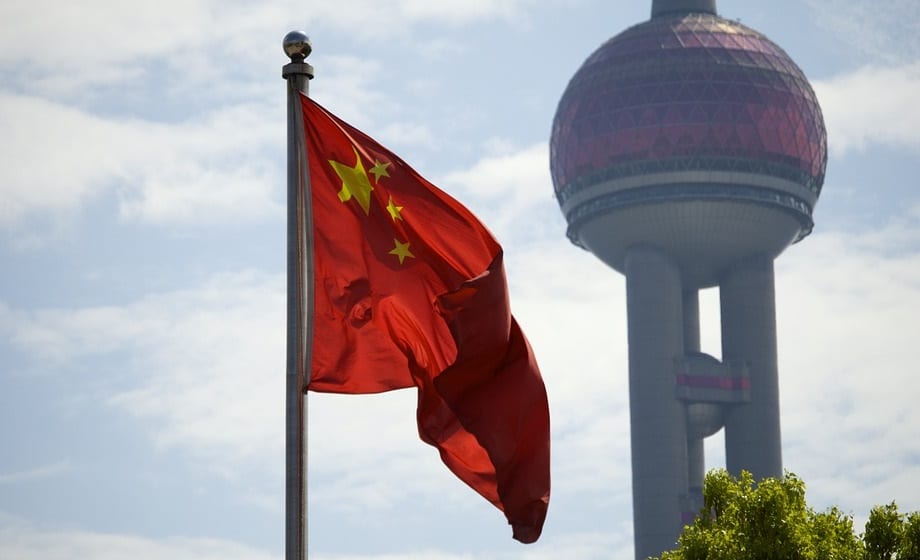 Ballard is bringing more hydrogen fuel cells to China
December 11, 2017
New fuel cell engine production facility to be built in Shanghai
Ballard Power Systems, a leading developer of hydrogen fuel cells, has announced that it will be helping develop a new fuel cell engine facility in Shanghai, China. The new facility is being commissioned by Shanghai Edrive, a subsidiary of Zhongshan Broad-Ocean Motor. The new facility will make use of fuel cell systems developed by Ballard and represents the ongoing partnership between Ballard and Zhongshan. Shanghai Edrive will operate the first facility in China that will be producing Ballard fuel cell modules.
The importance of clean fuels is becoming more apparent
Ballard has established a strong presence in the growing fuel cell market. The company has also won a great deal of its support in its native Canada. Canadian officials traveled to China to issue praise for the new project that is taking form in Shanghai. Catherine McKenna, Minister of Environment and Climate Change, attended a ceremony for the new facility. Minister McKenna took the opportunity to highlight the growing importance of clean fuels and how they can be used to reduce carbon emissions and improve air quality.
Shanghai plans to have more than 30,000 fuel cell vehicles in operation by 2025
Hydrogen fuel is beginning to gain momentum in China. The country is currently home to the largest electric vehicle market in the world. The Chinese government is eager to have more people embrace clean vehicles in order to cut emissions and fight air pollution. Recently, Shanghai launched its Fuel Cell Vehicle Development Plan. This plan aims to see some 3,000 fuel cell vehicles operational by 2020. This number is set to explode to more than 30,000 by 2025.
China is showing more support for hydrogen fuel
The new facility is expected to produce several thousand fuel cell engines every year. These engines will be used to power fuel cell vehicles that will be launching in China within the coming years. These vehicles produce no harmful emissions. Several Chinese cities are offering subsidies that are meant to offset the cost of clean vehicles and encourage consumers to purchase these vehicles.