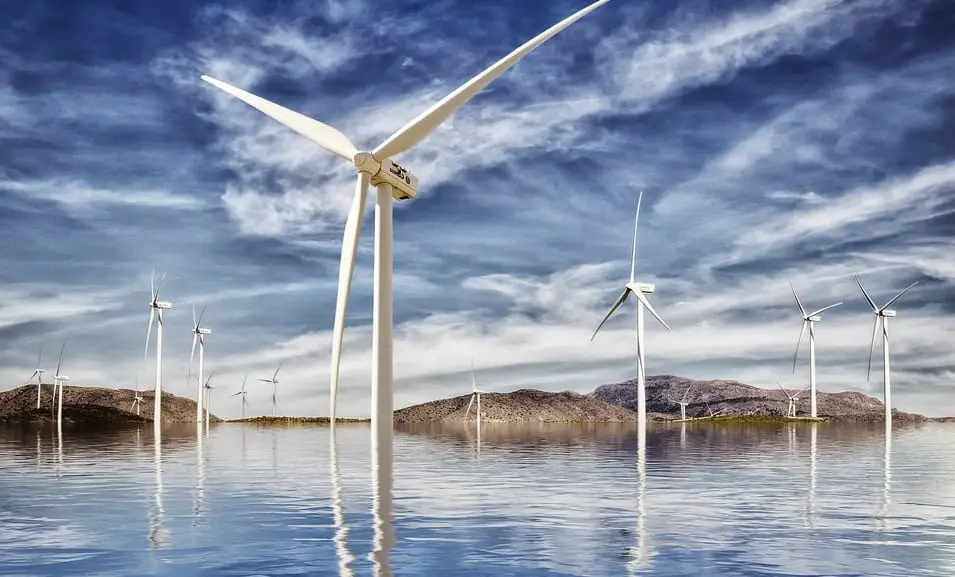 Most expensive US offshore wind power deal breaks record
December 26, 2018
The US government leased the rights to build a new offshore wind farm in a deal exceeding $400 million.
The new offshore wind power deal that brought in a record-breaking $405.1 million is the result of an Interior Department offshore wind lease auction for three blocks of acreage off the coast of Massachusetts.
This massive multi-million deal could generate enough renewable energy to power up to 1.5 million homes.
The Bureau of Ocean Energy Management (BOEM) auction reportedly lasted 32 rounds over two days, and the three winning companies – Equinor, Mayflower Wind, and Vineyard Wind – each bid an estimated $135 million for a lease, granting them the right to develop US offshore wind power across almost $390,000 acres south of Martha's Vineyard. Combined, the three bids cost $405.1 million.
These three lease areas have the potential to host up to 4.1 gigawatts (GW) of generation capacity. To put this into greater perspective, this would be enough to power an estimated 1.5 million homes, according to a report from Forbes.
The latest US offshore wind power deal shows investment potential for this form of renewable energy.
Combined, the sale amount exceeds the total value of all previous US offshore wind lease sales. Moreover, it is nearly three times the value of BOEM's latest auction for Gulf of Mexico offshore gas and oil drilling rights.
Although these results might seem surprising, Forbes notes that offshore wind costs have plummeted 75% since 2014, which makes the renewable more cost-competitive with the conventional power sources on which New York and New England rely.
BOEM's offshore wind auction was a huge success, attracting 19 qualifying bidders who bumped the starting bids of $245,000 up to $101 million after only 24 bidding rounds. This advanced to the three winning $135 million bids only a day later.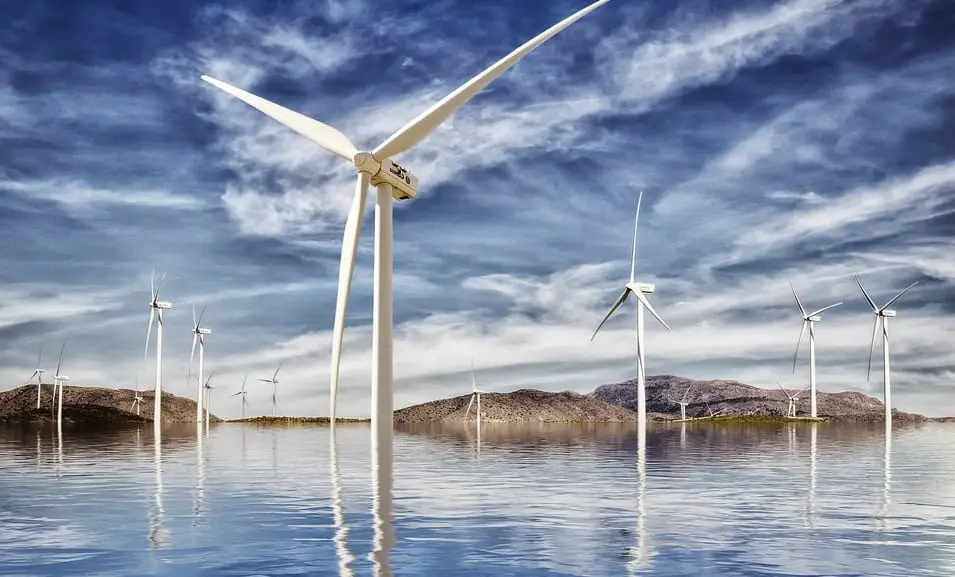 Each of the three companies that have been awarded a lease will need to go through a site assessment, construction planning as well as power purchase agreement (PPA) negotiations with local utilities prior to obtaining the necessary federal and state approval to begin the construction of their US offshore wind power projects.