City in Tennessee receives grant to help build waste to energy facility
June 29, 2015
Lebanon was awarded $250,000 for its W2E project.
Lebanon, a city in Tennessee, USA, has been awarded a $250,000 matching funds grant from the Clean Tennessee Energy Grant program administered by the Tennessee Department of Environment and Conservation (TDEC), to help construct a planned waste to energy (W2E) biomass gasification facility, which will be located at Lebanon's wastewater treatment plant.
Different types of waste will be used to produce renewable energy.
The energy from waste project will use existing wood waste, discarded tires, and sludge from the wastewater treatment plant to generate power. The biomass gasification plant is expected to convert up to 64 tons of waste per day to produce renewable power for the city's wastewater treatment facility.
It is anticipated that the Tennessee city will save $8.5 million throughout the duration of the W3E project's 25-year operational life, which works out to be about $341,180 annually. It is also predicted that the project will considerably lower emissions, including almost 2,750 tons of CO2 emissions. Furthermore, the gasification system will produce 748,880 kilowatt hours (kWh) of electricity.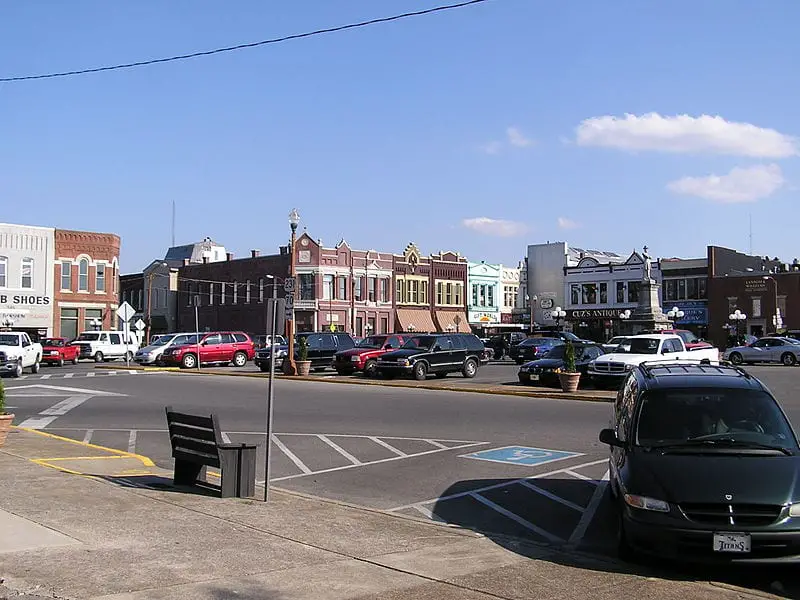 The waste to energy facility is part of Lebanon's plan to pursue "aggressive clean energy."
According to a REW Magazine news report, the city's mayor, Philip Craighead, said that receiving the grant is thrilling for Lebanon. "It further validates our decision to pursue an aggressive clean energy and innovative waste disposal direction. There has been a terrific amount of cooperation between our staff, Wilson County, local industries and state officials during this development process," Mayor Craighead said.
In February of this year, Lebanon contracted with Nashville-based PHG Energy to build the waste to energy facility. The project will deploy the largest downdraft gasifier in the world, according to PHG Energy. The gasifier featuring the new design has gone through rigorous testing for over two years at the company's research facility.
This new model that will be used at the Lebanon plant, will process as much as 64 tons a day without increasing the plants carbon footprint. This is a huge leap from a standard PHG Energy gasifier, which can convert only as much as 12 tons of feedstock daily.
The waste to energy project is expected to be completed by the middle of next year. Once completed, it will be the 14th gasifier installation for PHG Energy.