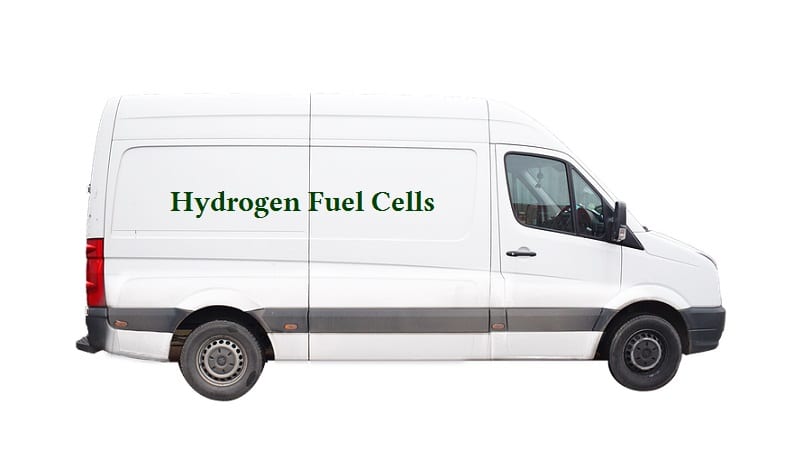 CitySprint begins testing new fuel cell vehicles
January 10, 2018
Company is examining how fuel cells can be used to power vehicles
CitySprint, a leading same-day delivery company in the United Kingdom, has begun testing a new hydrogen-powered van. The new van is meant to help the company reduce its emissions output. During the test period, CitySprint will be assessing its performance to determine whether or not fuel cells would be adequate to power a fleet of delivery vehicles. Relatively few fuel cell vehicles are in use in the United Kingdom, but these cars are becoming more popular among delivery companies and those responsible for corporate fleets.
Van will be able to travel 200 miles on a single tank of hydrogen fuel
The hydrogen-powered van has been manufactured by Renault. The van is equipped with a fuel cell system as well as a battery. The fuel cell generates the electricity that is used to charge the battery and the van is capable of traveling some 200 miles on a single tank of hydrogen fuel. The van will be joining CitySprint's green fleet, which was initially launched in August of last year. Since the launch of this fleet, the company has managed to reduce its carbon emissions by as much as 10 tons.
Fuel cell vehicles continue to gain momentum
Fuel cell vehicles have been gaining popularity for some time, but they are still quite rare in the UK. While these cars are highly efficient and boast of high performance capabilities, they lack comprehensive infrastructure support. Without an ample number of hydrogen fuel stations, these vehicles are relatively unattractive to consumers. Companies like CitySprint still have significant interest in fuel cell vehicles, however, especially as more hydrogen fuel stations take form throughout the country.
UK government is showing support for clean vehicles
Clean transportation has become a major priority for the UK government. Clean vehicles are receiving subsidies from the government that are meant to encourage consumer adoption. These subsidies have helped make fuel cell vehicles more affordable. Several automakers are bringing new clean vehicles to the UK as well, hoping to take advantage of the growing clean transportation market.