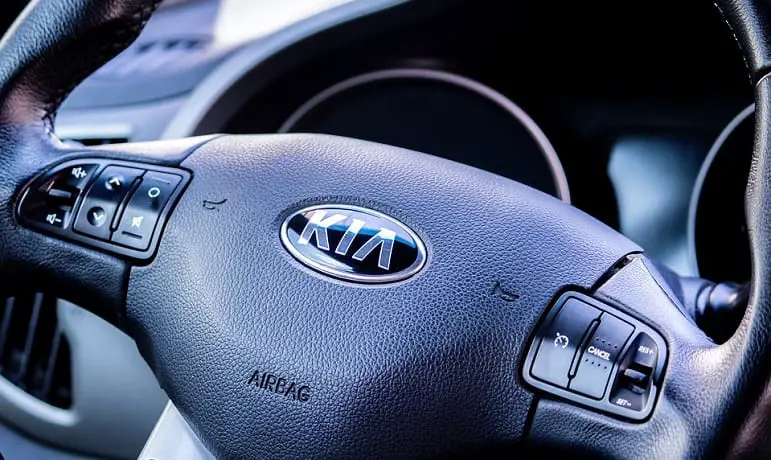 Kia unveils its new clean car and plans for future electric vehicles
January 11, 2018
Kia's Niro EV has been revealed
Automaker Kia has unveiled its new Niro EV concept car. The new model is an all-electric version of Kia's existing Niro Hybrid. The automaker has become heavily committed to releasing electric vehicles in the coming years and has focused on making these cars as efficient as possible. The Niro EV concept is expected to be able to travel some 238 miles before needing to be recharged. The vehicle is also equipped with new technology that has been developed by Kia and its partners.
Kia plans to release no less than 16 new electric vehicles by 2025
Kia is working to quickly move into the clean transportation space with new electric vehicles. The automaker plans to launch the production version of the Niro EV during the second half of 2018. The new car will be the first of several models that Kia plans to release in the coming years. By 2025, Kia intends to release 16 electric vehicles throughout the world. The company will be releasing its first hydrogen-powered vehicle in 2020. All of these vehicles will help Kia comply with emissions regulations and fuel efficiency requirements in several countries.
New vehicle will make use of autonomous technology developed by Kia
The Niro EV is equipped with a 150 kilowatt electric motor as well as a 64 kilowatt-hour battery system. This allows the Niro EV to travel 100 miles further than similar electric vehicles being offered by Hyundai. The vehicle is also equipped with technology that allows it to visually and audibly warn pedestrians if they come into its path. This is part of Kia's overarching efforts to develop autonomous technology that will eventually control its clean vehicles.
Automakers are still focused on using batteries to power clean vehicles
Most of the world's leading automakers are working to develop and launch clean vehicles. Many have come to focus on using hydrogen fuel cells to power these new cars, but batteries are still very popular. Batteries have the benefit of being supported by a comprehensive infrastructure while also being somewhat less expensive than other clean power systems.