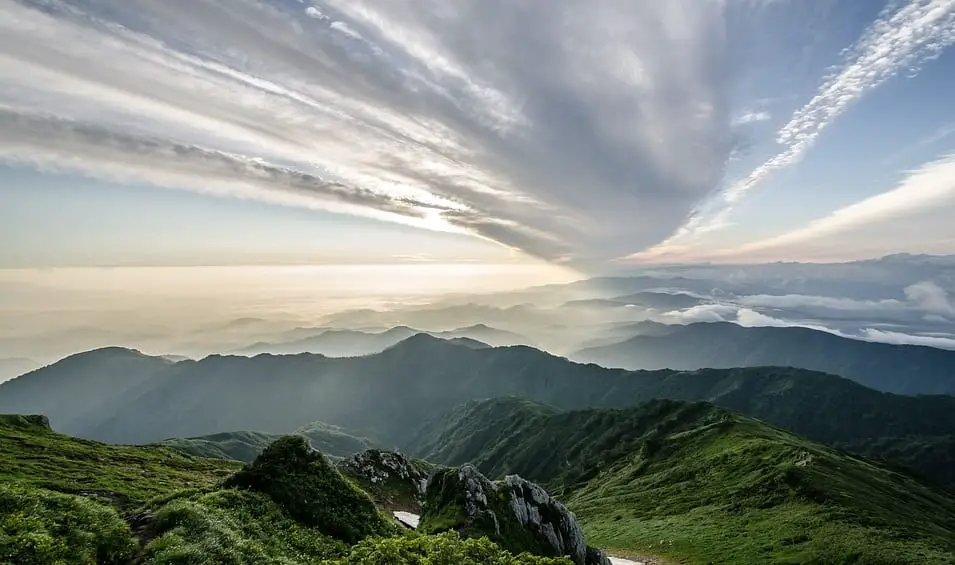 New hydrogen fuel production facility to be built in Fukushima, Japan
August 31, 2017
NEDO will be developing a new production facility in the town of Namie
One of the world's largest hydrogen fuel production facilities is set to be built in Japan's Fukushima Prefecture. The project was announced by the New Energy and Industrial Technology Development Organization (NEDO) earlier this month. NEDO intends to develop the project in the town of Namie and will contribute heavily to Fukushima's quickly growing hydrogen fuel infrastructure. The prefecture recently celebrated the opening of its first hydrogen station in June of this year.
Facility will use renewable energy to produce hydrogen fuel
NEDO intends for the project to promote the use of hydrogen fuel. The organization also hopes that the project will highlight the various benefits of using hydrogen to generate electricity, thereby nurturing future industrial projects. Moreover, NEDO will not be using fossil-fuels to produce hydrogen at the new facility. Instead, the facility will make use of solar and wind energy. In this way, no harmful emissions will be produced during the hydrogen fuel production process.
Japan continues efforts to support the use of hydrogen
Japan has been showing strong interest for hydrogen fuel for several years. In the wake of the Fukushima Disaster of 2011, when a strong earthquake and subsequent tsunami triggered a serious nuclear crisis, Japan began looking for alternatives to nuclear power. Hydrogen fuel cells have come to fill part of the void left by nuclear power. Now, the Japanese government has plans to establish a hydrogen society within the country, one that derives much of its electricity from fuel cells. In order to accomplish this goal, more hydrogen production projects must take form, particularly in parts of the country that could benefit from such projects economically.
Hydrogen will be used to power fuel cell vehicles
According to NEDO, much of the hydrogen fuel produced at its forthcoming facility will be used to power fuel cell vehicles. Most of Japan's major automakers are developing such vehicles and have been working on improving Japan's hydrogen infrastructure. This infrastructure support is expected to help ensure the success of fuel cell vehicles. NEDO estimates that the new facility will be able to produce enough hydrogen to fuel approximately 10,000 fuel cell vehicles.