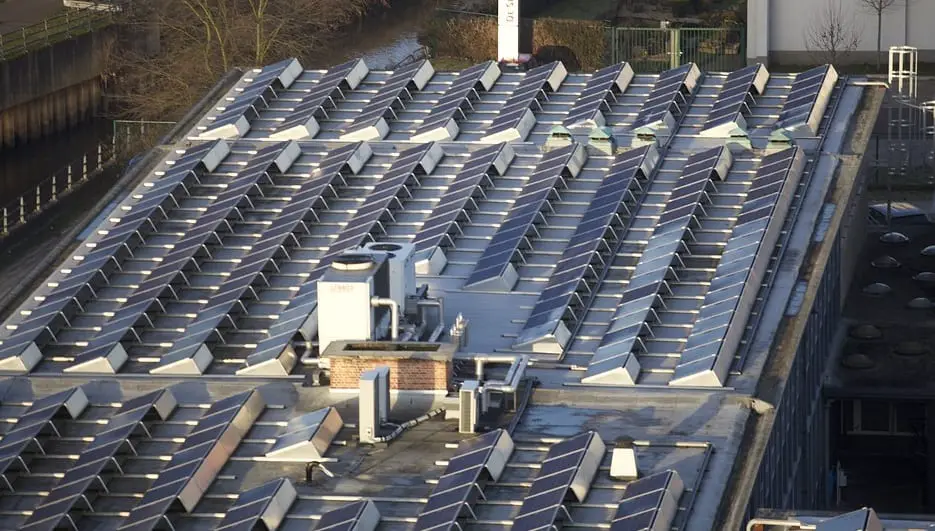 Rooftop solar energy to power new LA Lakers Training Facility
August 27, 2018
The UCLA Health Training Center has been equipped with renewable energy.
The Los Angeles Lakers have a new practice facility that features a rooftop solar energy system. The state-of-the-art facility – the UCLA Health Training Center – located in El Segundo, has been built as the new headquarters for the Lakers and the NBA team's minor league affiliate, the South Bay Lakers.
The panels are expected to pay for themselves in four years.
465 solar panels have been installed on the roof of the facility. The panels are expected to generate 245,000 kilowatt-hours every year, which covers about 16% of the center's electricity requirements, according to the project's partners, reported Inverse. Additionally, the partners predict that the solar power system will result in approximately $38,000 in energy savings costs, annually.
The rooftop solar energy project is the result of the LA Lakers partnering with LG Electronics and Vaha Energy. The solar panels are LG's 375-watt NeON 2 solar panels, and Vaha Energy was in charge of installing them.
The rooftop solar energy system will offset over 12 million pounds of CO2 a year.
This new renewable energy project will help to reduce atmospheric carbon dioxide and promises to be equal to 6,754 acres of forest cover. More specifically, Vaha Energy COO, Geoff Tomlinson, says that the new facility will offset an estimated 12.6 million pounds of carbon dioxide, annually.
"The Lakers have shown a commitment to sustainability of which Vaha Energy has long been an advocate," said Tomlinson in a statement. "As the developer of this project, we hope that Lakers solar panels will inspire others in their community to follow suit."
Also commenting on the solar power achievement, Lakers CFO, Joseph McCormack, expressed how thrilled he was with the addition of the new LG solar panels.
"Vaha Energy identified the LG Solar panels as the perfect match for our new facility, and we are very pleased with the results," McCormack said.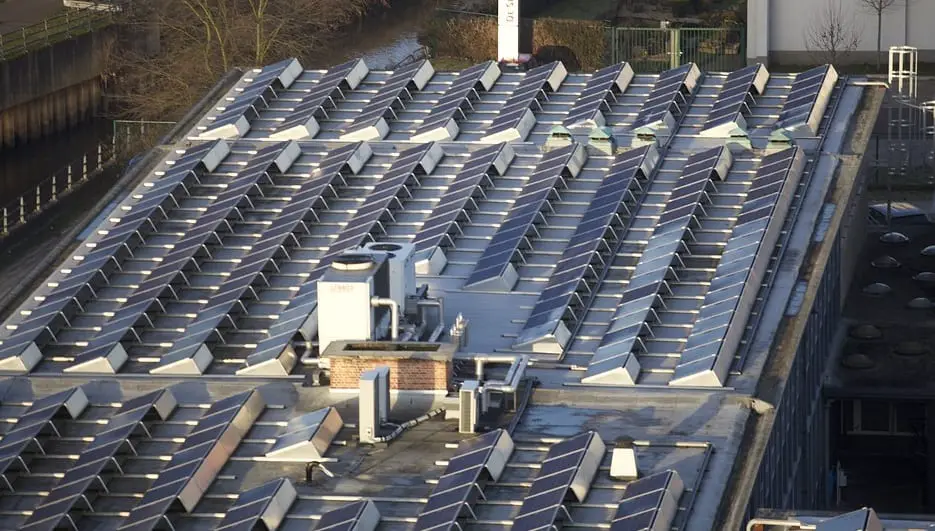 The LA Lakers are not the only major U.S. sports team to adopt a greener footprint with their rooftop solar energy project. The MLBs San Diego Padres announced back in January that a 336,520-watt solar power system would be installed at their ground, Petco Park.