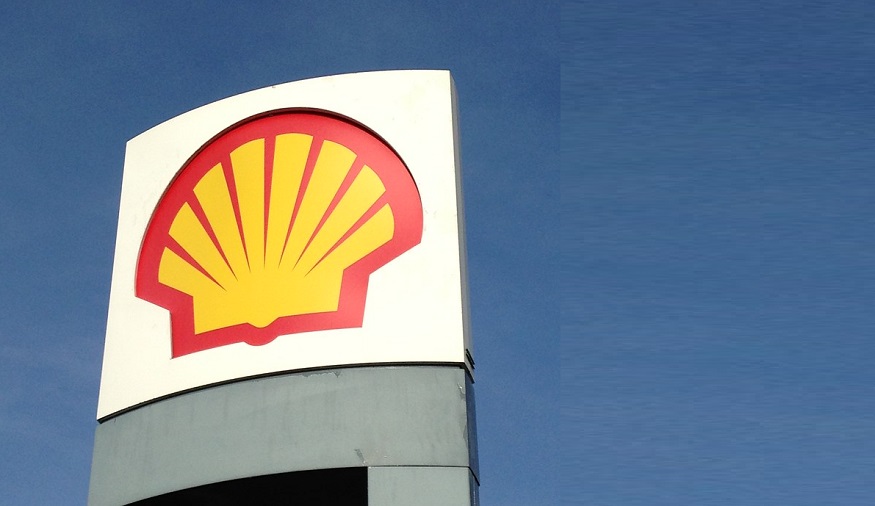 Royal Dutch Shell joining Norwegian clean hydrogen project
July 15, 2021
The project involves H2 production using natural gas combined with carbon capture technology.
Royal Dutch Shell (AMS stock symbol RDSA) is joining a Norwegian project for the production of clean hydrogen using natural gas with carbon emissions capture. The announcement was made this week by Aker Clean Hydrogen (ACH, FRA stock symbol 52N).
European countries are seeking new ways to produce H2 with reduced or zero emissions.
Clean hydrogen is viewed as an important step toward decarbonizing Europe and many other parts of the world in an effort to combat climate change. Green H2 is used by splitting water with an electrolyzer powered by renewable energy sources.
H2 produced in a facility powered by natural gas is considered to be clean provided that the carbon dioxide emissions are captured for permanent storage. While it still produces carbon emissions, it is considered an improvement over the current methods, which allow the CO2 emissions to be released into the air.
Partners in this clean hydrogen project's MoU are ACH, Shell, and CapeOmega.
ACH, Shell and CapeOmega, an infrastructure investor from Norway, have signed a memorandum of understanding (MoU) for building a large-scale H2 production facility in western Noway at Aukra, said a statement from ACH. The renewable energy produced would be used for decarbonizing local industries, as well as for vehicles and ships operating emissions-free, or for export to the rest of Europe.
The Nyhamna gas processing plant is located close to the project and will be supplying the natural gas to be used for H2 production. Shell is the Nyhamna plant's technical service provider. That plant process its natural gas from its Ormen Lange field and from Equinor's (NYSE stock symbol EQNR) Aasta Hansteen field located off Norway.
Shell has announced that it is seeking to reduce its greenhouse gas emission to the point of net zero by 2050. This clean hydrogen and other renewable energy projects will play a central role in the company's strategy to reach that target. It is also a partner with Equinor and TotalEnergies in a joint venture project for building permanent CO2 storage facilities off Norway.