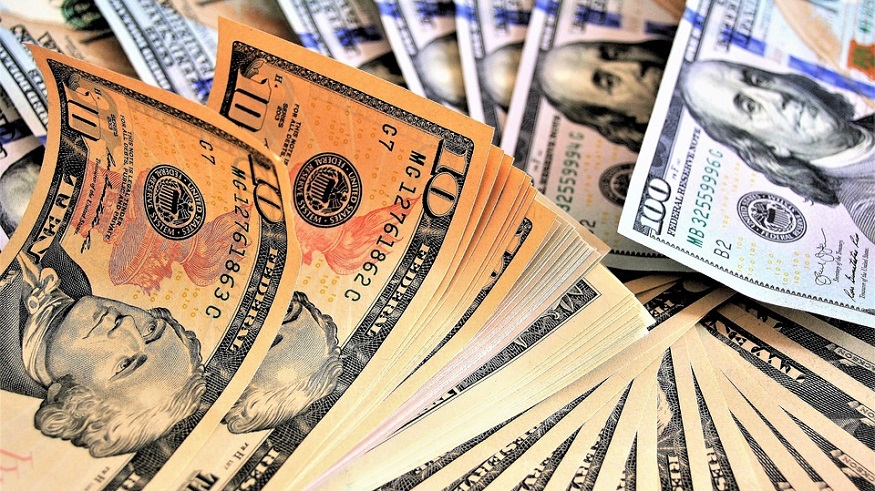 DOE announces $52.5 million in hydrogen fuel technology project funding
July 15, 2021
The Department of Energy is using the money to fund 31 projects to advance clean H2.
The Department of Energy (DOE) has announced that it is funding 31 hydrogen fuel technology projects with $52.5 million to support their advancement and complement the department's recently announced Hydrogen Energy Earthshot initiative.
Earthshot is aimed at using H2 to reduce the cost and accelerate development in this renewable energy sector.
The funding is focused specifically on clean hydrogen fuel technology. If that H2 becomes easier and more affordable to produce, it has the potential to play a central role in President Biden's commitment to take on the climate crisis.
"Part of our path to a net-zero carbon future means investing in innovation to make clean energy sources like hydrogen more affordable and widely adopted so we can reach our goal of net-zero carbon emissions by 2050," said Secretary of Energy Jennifer M. Granholm. "These projects will put us one step closer to unlocking the scientific advancements needed to create a strong domestic supply chain and good-paying jobs in the emerging clean hydrogen industry."
The clean hydrogen fuel technology projects are meant to bridge important technical gaps.
The 31 projects that have received the funding will focus on spanning the technical gaps that currently exist in H2 production, storage, distribution and use. This includes fuel cells. The goal is to open the door to the decarbonization of the electricity sector by 2035 while simultaneously creating well-paid jobs across the H2 sector.
"West Virginia University continues to utilize our state's vast natural gas resources to tackle some of the toughest challenges in industrial research, including by developing clean, innovative ways to produce hydrogen – a fuel that's increasingly important to our economy and has potential to decarbonize our energy systems, industrial processes, and the transportation sector," said Senate Energy and Natural Resources Committee Chair Senator Joe Manchin.
Manchin went on to say that the hydrogen fuel technology funding announcement underscores the importance of ground-breaking research and of ongoing partnerships in the H2 sector, particularly between WVU and the US Department of Energy and National Energy Technology Laboratory.