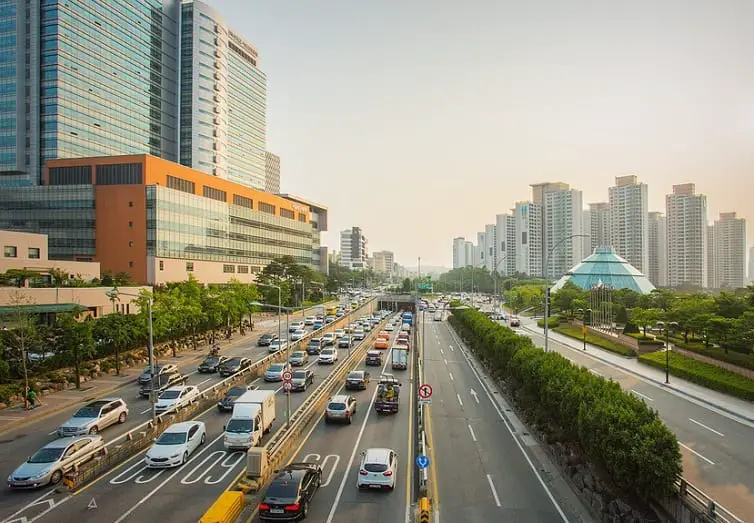 Clean vehicles are finding success in South Korea
January 16, 2018
Data shows that sales have been growing strong in South Korea
Clean vehicles are finding success in South Korea. According to data from the Korea Automobile Importers and Distributors Association, the sale of clean vehicles has jumped by 41.6% in 2017. Throughout the country, approximately 97,466 of these vehicles were sold last year. The majority of these vehicles were hybrids. Consumers have shown interest in zero emission vehicles in recent years and have begun taking advantage of subsidies provided by the government.
Kia is leading the market with its clean vehicles
Of the clean vehicles that have been sold in South Korea, Kia's Niro has become the most popular. Some 23,647 of these vehicles have been sold in 2017. Kia has become committed to clean transportation, hoping to establish a major lead in the growing sector. The automaker plans to release new clean vehicles in the coming years, some of which will be powered by hydrogen fuel cells. These energy systems generate electricity through the consumption of hydrogen and produce no harmful emissions. Fuel cells are becoming quite popular among automakers due to their performance capabilities.
Automakers are embracing fuel cells
Automakers have begun working together to improve the technology used to power clean vehicles. Such partnerships may help ensure that these vehicles find success in the future. While the clean transportation sector is gaining momentum, there are still many challenges. Many clean vehicles like comprehensive infrastructure support, which has made them somewhat unattractive to consumers. Automakers are working to resolve this issue, investing in the development of new charging and hydrogen fuel stations.
Companies are bringing new clean vehicles to South Korea
Kia is the not the only company that is finding success in South Korea. General Motors, Hyundai, and Lexus have established a major presence in the country with their clean vehicles. GM intends to begin accepting orders for its new Bolt electric vehicle in the coming weeks. Hyundai intends to begin selling its latest fuel cell vehicle in March of this year.