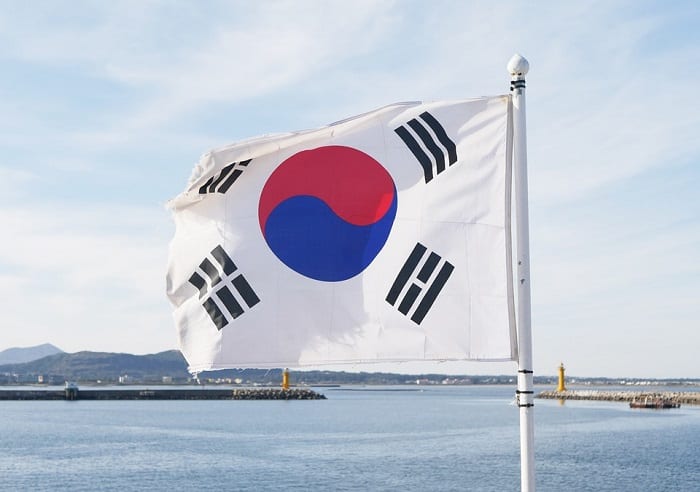 South Korea looks to produce environmentally friendly hydrogen fuel
January 16, 2018
Government agency is investing in clean hydrogen
The South Korean Ministry of Oceans and Fisheries is working to produce environmentally friendly hydrogen fuel. The government agency has announced that it will be investing some $11 million over the next three years to commercially produce hydrogen. The agency intends to make use of a microbe called NA1, which will act as a catalyst to produce hydrogen from carbon monoxide and seawater. The microbe will be put to work at a demonstration facility that is expected to begin hydrogen production at some point in 2019.
Finding new ways to produce hydrogen has become a priority
The vast majority of hydrogen fuel produced in South Korea is made using fossil-fuels. This links hydrogen to harmful emissions, making it somewhat less attractive when compared to other forms of clean energy. As such, finding better ways to produce hydrogen has become a priority in South Korea. By using the NA1 microbe, researchers have managed to produce hydrogen without also producing harmful emissions. This hydrogen may go on to power the fuel cell vehicles that are beginning to populate the country.
Automakers are investing heavily in fuel cell technology
Most of the world's leading automakers are developing fuel cell vehicles and plan to launch these cars in the coming years. South Korea has become a popular market for these vehicles. Hyundai is one of the major automakers that already offer a fuel cell vehicle, and it is planning to release another in March of this year. Automakers are investing heavily in finding new ways to produce hydrogen fuel in order to ensure the success of their future vehicles.
Demonstration facility will produce 480 tons of hydrogen fuel annually
The demonstration facility being developed in South Korea will be capable of producing some 480 tons of hydrogen fuel every year. This fuel is expected to cost approximately $3.50 per kilogram. The cost of hydrogen is expected to fall as new technology is developed and successfully commercialized. The hydrogen produced at the facility will be used to power fuel cell vehicles in operation throughout South Korea.