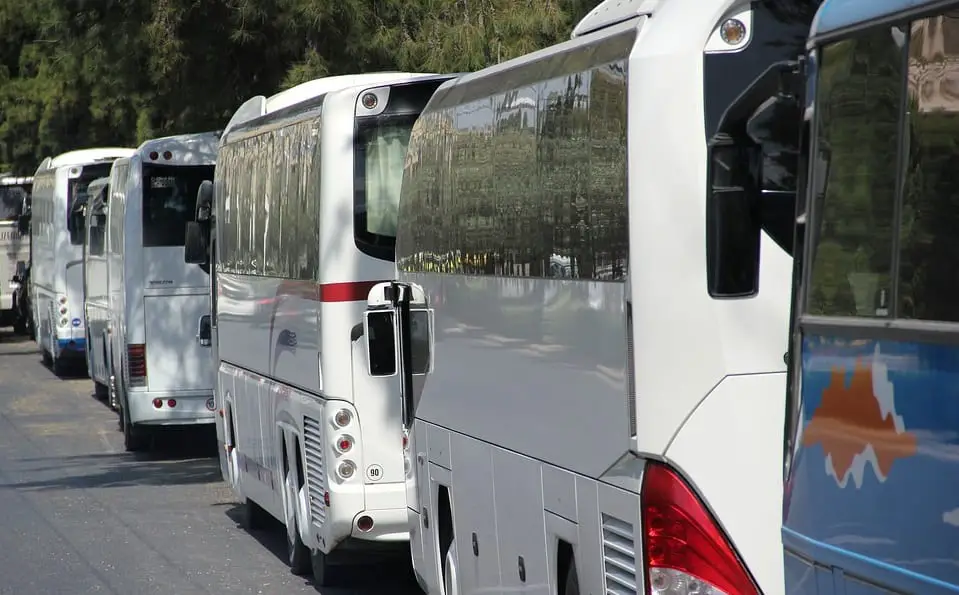 Cologne now has the largest fleet of fuel cell buses in Europe
October 5, 2017
City has embraced fuel cell buses aggressively
Cologne, Germany, has become home to the largest fuel cell bus fleet in Europe. The city has invested heavily in clean transportation, a move that has been heavily supported by the German government. Cologne's Regionalverkehr Koln GmbH has been awarded with $8.7 million, which will be used to purchase 30 fuel cell buses. The funding will also be used to develop two new hydrogen fuel stations that will serve these vehicles.
Funding will be used to bring new vehicles to the market and develop new hydrogen stations
The funding has been provided by the Federal Ministry of Transport and Digital Infrastructure through its National Innovation Program for Hydrogen and Fuel Cell Technology. The agency has been showing strong support for fuel cell systems as they could have a significant impact on the transportation space. These energy systems can make vehicles more environmentally friendly by eliminating emissions. The new fuel cell buses are expected to begin operating at some point in 2019. Another 10 vehicles are expected to be launched by 2020.
Germany is working to expand its hydrogen infrastructure
To support these fuel cell buses, the city will have to have a comprehensive hydrogen infrastructure in place. Germany is already home to a rapidly growing hydrogen infrastructure, but fueling support is still somewhat limited in Cologne. The city plans to commission both of its new hydrogen stations by the end of 2018. These stations are expected to be fully operational once the new fuel cell buses go into service in 2019. The hydrogen stations that already exist in the region will also be expanded and upgraded in order to provide more fueling support to new vehicles.
Fuel cell buses still face some significant challenges
Fuel cell buses are becoming very popular public transportation solutions. These vehicles run off electricity and produce no harmful emissions. Several large cities throughout the world have begun embracing these vehicles in order to make public transit environmentally friendly. One of the major challenges slowing the adoption of fuel cell buses, however, is the lacking infrastructure support that these vehicles currently have.