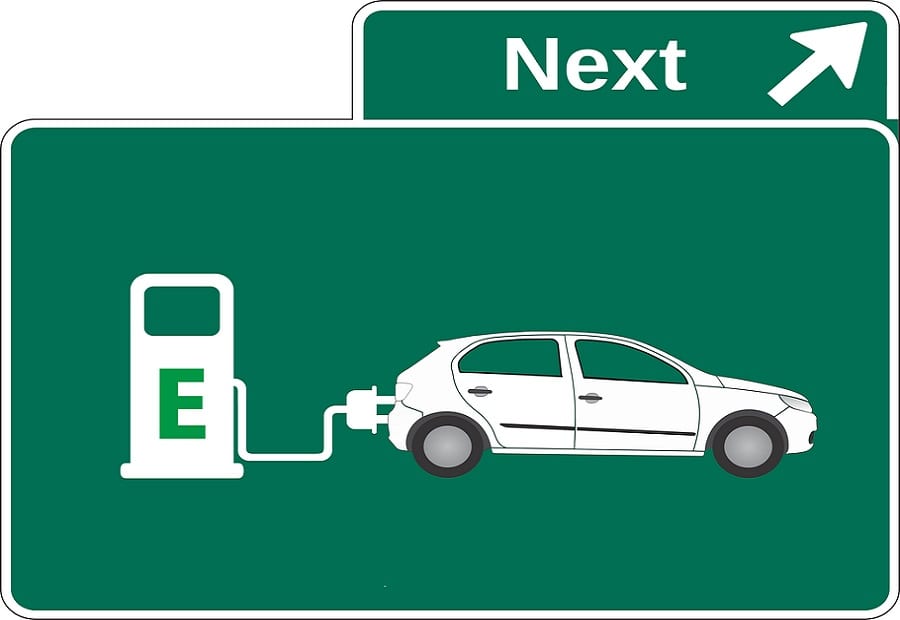 GM unveils plans for new electric vehicles
October 4, 2017
Automaker announces plans to produce two new electric vehicles
General Motors has announced plans to begin selling new electric vehicles within the next 18 months. The new vehicles are part of the automaker's overarching clean transportation plan. By 2023, GM plans to have no less than 20 electric vehicles as part of its lineup. The automaker has shown significant interest in clean vehicles in recent years and is even working with other companies to develop new technology that will power these vehicles in the future.
New vehicles may be powered by batteries or fuel cell systems
GM intends to launch two new electric vehicles within the next 18 months. These vehicles will either be powered by battery systems or hydrogen fuel cells. While GM has shown particular support for battery technology, the automaker has also taken an interest in fuel cell systems. These energy systems consume hydrogen to generate electricity and produce no harmful emissions. Fuel cells are typically considered more efficient than batteries, allowing vehicles to travel for longer periods of time before needing to be refueled.
Automakers are becoming more involved in clean transportation
Most of the world's major automakers are beginning to develop electric vehicles. Several of these companies already offer such cars. Automakers are feeling pressure to comply with stricter emissions regulations in prominent markets. These regulations are forcing companies to produce and sell a certain number of clean vehicles. In the past, these vehicles were prohibitively expensive. Now, however, government subsidies are making it easier for consumers to acquire electric vehicles.
Electric vehicles are slowly gaining momentum
In the United States, battery-powered vehicles account for less than 1% of all cars sold. Despite this, clean cars have begun to generate significant traction among consumers. In the coming years, GM believes that electric vehicles will become the new norm in the transportation field. Batteries may beat out fuel cells in the market as these energy systems are generally less expensive and have greater infrastructure support.