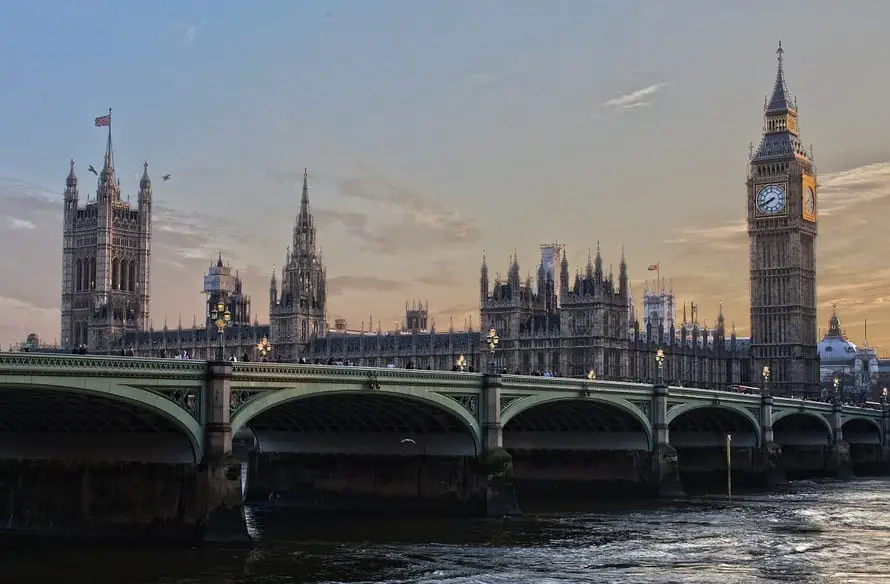 London launches new program to make buses into clean vehicles
June 30, 2017
New program will support the use of clean vehicles in London
Transport for London has announced a new program that aims to retrofit some 5,000 of the city's buses in order to combat emissions production. Through the new program, the agency will be working with several bus operators and transportation companies in order to improve buses that are currently in operation. Many of these buses will be equipped with hydrogen fuel cell systems, which will generate electricity without also producing harmful emissions.
Old vehicles have contributed to increasing air pollution problem in London
The program will commit some $90 million to retrofitting buses. Transport for London predicts that the program will reach completion by September of 2020. According to Sadiq Khan, the Mayor of London, old vehicles have been a major contributor to air pollution for some time. As the United Kingdom becomes more environmentally conscious, London is beginning to promote clean transportation in order to fight this pollution. Hydrogen fuel cells have become quite popular tools for making vehicles cleaner, but these energy systems are quite expensive. As such, other solutions will also be used to improve buses through the new program.
Thousands of London buses will be converted into clean vehicles
Through the program, some 2,500 buses will be retrofitted with hybrid systems, with 71 buses relying completely on battery systems. Only eight buses will be making use of hydrogen fuel cells. One of the reasons for this is because London lacks a comprehensive hydrogen infrastructure, which will make it difficult for fuel cell vehicles to operate effectively. The UK does have plans to show more support for fuel cell vehicles in the future, however.
All of London's buses will be clean vehicles by 2037
By 2037, London intends to retrofit all of its buses, ensuring that these vehicles produce no harmful emissions. Beyond the buses, London will also continue modernizing its infrastructure to support various types of clean vehicles. Some of these vehicles will be equipped with hydrogen fuel cells, which have already become quite popular in the auto industry.