Company hoping to mass-produce biofuels receives funding
May 15, 2015
Joule Unlimited raises another $40 million in funds.
Julie Unlimited, the Bedford-based developer of alternative fuels, has raised $200 million to date in private investment since it was established in 2007, and has recently announced its latest $40 million in funding from Flagship Ventures, its chief financial backer, which the company will use to help it achieve its goal of mass producing biofuels, reported the Boston Business Journal.
Joule is an innovative clean energy company producing unique renewable fuel.
Joule has developed technology to create renewable fuels, including ethanol and diesel from sunlight, waste carbon dioxide, and genetically engineered bacteria. Unlike other biofuels, which are indirectly derived from algae or agriculture in a process that involves multiple steps, Joule's fuels directly result from waste carbon dioxide and sunlight in a one-step conversion process. Moreover, at the pump, its green fuel would cost far less than the price of gasoline.
Tom Einar Jensen, Joule's head of corporate development, said that "It's not trivial what we are doing." Jensen explained that "We are doing in real time what nature has done over millions of years."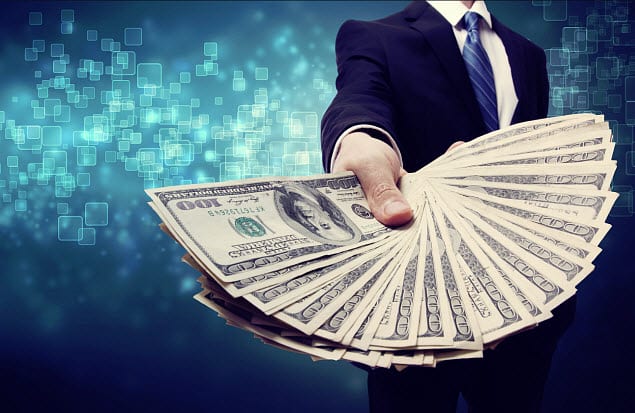 Joule seeks to commercialize its biofuels.
The company tested out its fuel with popular automaker Audi back in 2012. The tests were a success and more partnerships with other companies including "quality brands in the oil and gas space, in the utility space, in the airline space," will be announced in the future, Jensen said in an interview.
The company intends to use the $40 million funding for a staged industrialization of its patented technology, which will include the expansion of its pilot facility located in Hobbs, New Mexico.
Additionally, in 2017, Joule's will begin the construction of a 1,000 acre plant that will have the potential to transform 150,000 metric tons of waste carbon dioxide into 15 million gallons of diesel and 25 million gallons of ethanol, annually. According to Jensen, the plant will be finished by the end of the decade.
The biofuel producer has also said that its ethanol product meets American and European specifications. It will use this fact to attain government approval in order to commercialize its ethanol fuel.