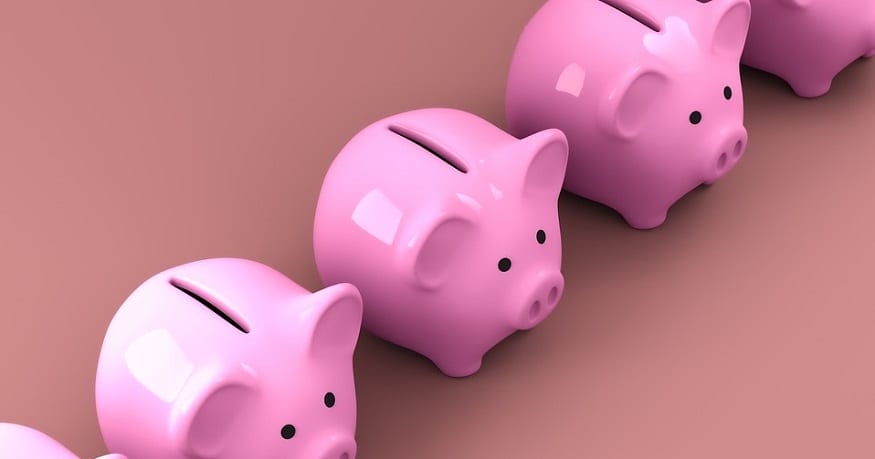 Concept papers for DOE's [email protected] due April 8
April 2, 2019
The U.S. Department of Energy (DOE) is investing millions to advance hydrogen technology.
In its efforts to advance hydrogen technology across the United States, the DOE announced at the beginning of March that it will be funding up to $31 million to advance its [email protected] initiative.
The funding opportunity will help the DOE with its energy goals.
This initiative is part of a much larger DOE funding program to support fuel cell and hydrogen projects, which the department announced last August, Hydrogen Fuel News reported.
The focus of [email protected] is to allow for affordable and reliable large-scale hydrogen generation for use in diverse applications in the United States across multiple sectors. Examples of these applications include transportation, process of building heat, stationary power, industrial sectors, ammonia production, steel manufacturing and so on.
"Hydrogen is an energy carrier that can unite our Nation's abundant energy resources," said U.S. Secretary of Energy Rick Perry in a DOE announcement.
"This funding opportunity and the [email protected] Initiative will help the Department achieve our goals of strengthening energy security, resiliency, and a strong domestic economy."
The key challenges the [email protected] initiative faces include reliability, performance of emerging hydrogen and fuel cell technologies and affordability. As such, the Department of Energy is looking for applicants interested in participating in the initiative to submit concept papers.
Applicant concept papers for [email protected] are due April 8, 2019.
The DOE is seeking applicants who want to take part in the Funding Opportunity Announcement to advance [email protected] in three specific ways:
• Advanced hydrogen storage and infrastructure R&D ($9 million).
• Innovative concepts for hydrogen production and utilization (up to $12 million)
• [email protected] Pilot – integrated production, storage, and fueling systems (up to $10 million)
Those who wish to take part have until April 8, 2019 to submit concept papers. However, full applications are not due until May 29, 2019. To apply to this Funding Opportunity Announcement, applicants are required to register and submit application material via the EERE Funding Opportunity Exchange.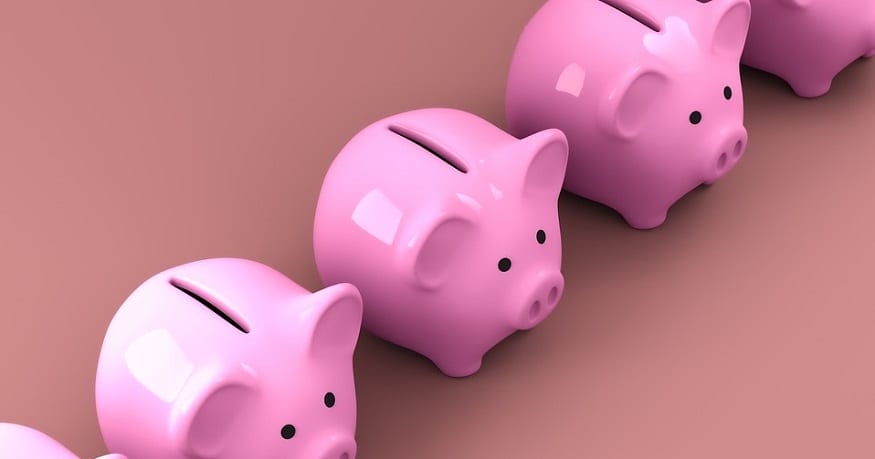 Anyone who wishes to learn more about application requirements, instructions and further details about the DOE's [email protected] initiative can visit the EERE Exchange for additional information.