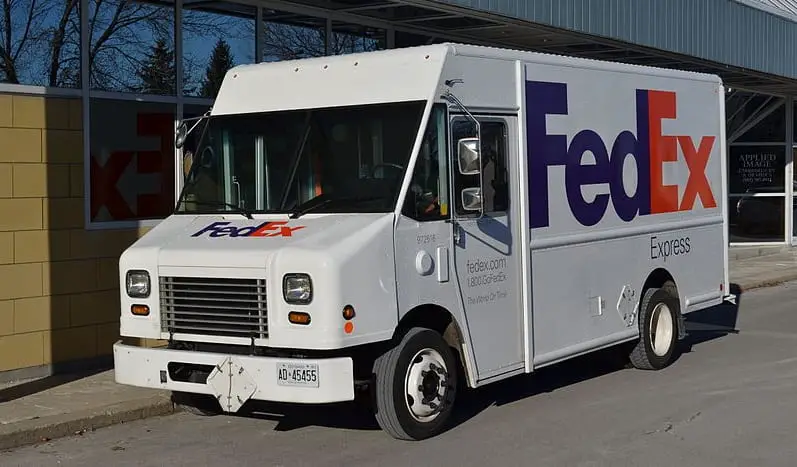 Plug Power launches a more powerful HFC engine
April 2, 2019
Plug Power is introducing a new HFC (hydrogen fuel cell) engine that can be used in on-road applications.
American-based manufacturer of hydrogen fuel cell systems, Plug Power, has unveiled its new HFC engine, which will reportedly help the company step into the on-road delivery market.
The new hydrogen fuel cell engine is 30 kilowatts and can be used in delivery vans and cargo box trucks.
According to Plug Power, the higher capacity of its ProGen 30-kW engines can last longer than previous systems and are more reliable in harsh environment. Moreover, they are fast fueling and they produce no emissions.
The new HFC engines have applications in delivery vans and in light- and medium-duty cargo box trucks. The first consumers to use it in on-road applications will be in Asia and Europe, later this year.
"We're excited to start shipping this higher capacity engine to our customers around the world, allowing them to efficiently power a range of vehicles and move to the reality of on-road applications powered by hydrogen," CEO Andy Marsh said in a release, Albany Business Review reports.
The new ProGen HFC engine is slated to be delivered to markets in July 2019.
This new engine is a huge step for the company, whose primary business has been making fuel cells to power materials handling equipment, such as forklifts in distribution centers and warehouses.
To date, more than 25,000 of these fuel cell units, which are an alternative to lead-acid batteries, have been shipped to dozens of customers, including big-name companies like Nike, Walmart and Amazon.com. These fuel cells have powered over 180 million hours of fleet operation.
However, the company wants to diversify and has been incorporating its hydrogen fuel cells in electric FedEx trucks that deliver packages to Albany-area residents.
The launch of the new HFC engine follows the 22-year old company's announcement that it had its very first profitable quarter on an EBITDA (Earnings Before Interest, Taxes, Depreciation and Amortization) basis at the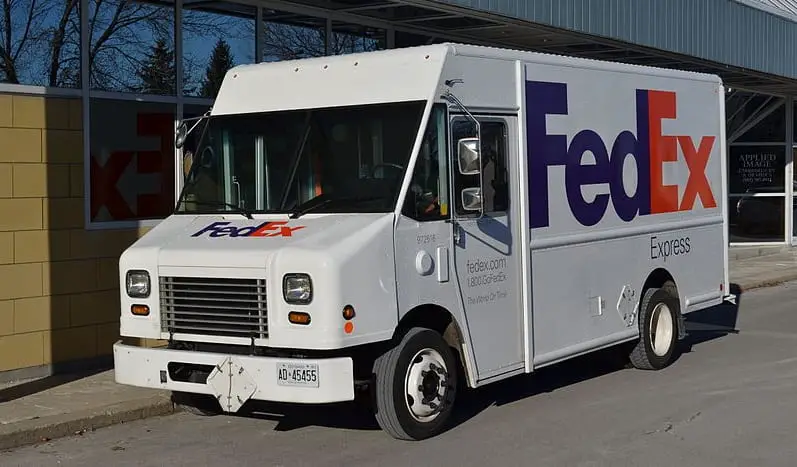 end of 2018. With the company's continual growth, Marsh predicts that Plug Power's revenue for 2019 will be between $235 million and $245 million.