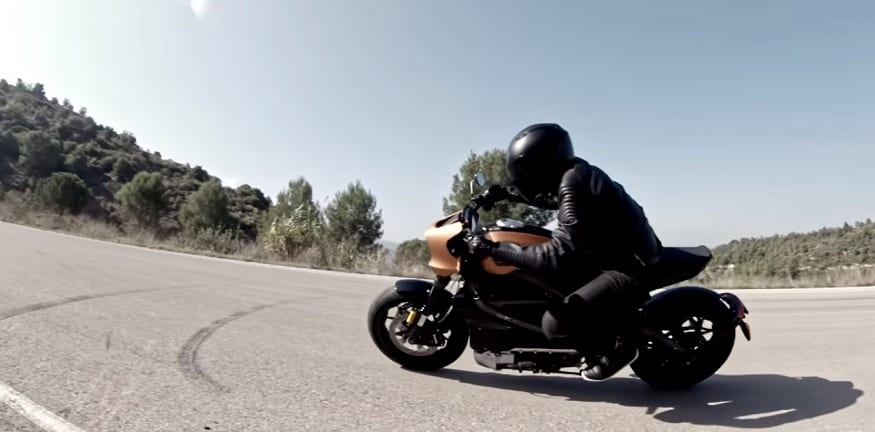 Harley-Davidson EV charging stations to be added to dealerships
April 3, 2019
Electric vehicle (EV) charging stations to be installed at Harley-Davidson dealerships.
In preparation for the release of the LiveWire, Harley's first electric motorcycle, Harley-Davidson EV charging stations are being installed at the iconic American motorcycle company's dealerships.
The new electric motor bike will be hitting dealerships this coming August.
Harley-Davidson EV charging stations will need to be installed at any dealership that intends to sell the new LiveWire. As such, stations are starting to pop up at dealerships across the country in preparation.
The motorcycle manufacturer's goal is to have a minimum of one dealer stocking their electric motorcycle in every US state, with the larger metropolitan areas having multiple dealers stocking the e-bike.
Any dealer that stocks the $30,000 LiveWire will not only have an electric vehicle charging station for the bikes, but a dedicated LiveWire sales staff on hand during all hours of operation. The specially trained LiveWire sales staff will be experts on the bike.
The Harley-Davidson EV charging stations will support more of Harley's future EVs.
In addition to its LiveWire, Harley-Davidson has already announced that they have four additional electric motor vehicles in the works. Among these include lighter electric motorcycles as well as an electric bicycle.
These concept vehicles, including an electric city scooter and a light electric dirt bike, were shown off by Harley earlier this year at the Consumer Electronics Show (CES). During the event, the concept vehicles were for display purposes only. However, when they were brought to the X-Games in Apsen, Harley allowed a couple of riders to test out the bikes.
Harley-Davidson expects there to be plenty of interest in their upcoming electric motorcycle. Mike Vasquez, Service Manager at Boston Harley-Davidson – one of the company's largest dealerships in America – told electrek that two of the seven LiveWire bikes the dealership will be receiving have already been sold.
Vasquez says that the dealership expects to move the rest of their LiveWire stock quickly once they have them.
While electric motorcycle manufacturers like Zero Motorcycles and Lightning Motorcycle have been manufacturing electric motorcycles for years in the US, Harley's more established gas-powered competition doesn't currently pose much of a threat to the motor company's electric motorcycle endeavors. Aside from electric bicycles and dirt bikes, none among Ducati, Suzuki, Triumph, Kawasaki, Yamaha and Honda presently have electric motorcycles in production.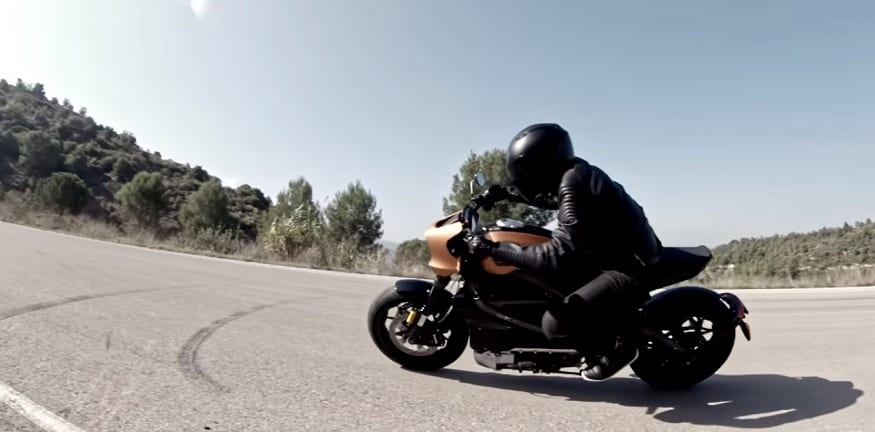 In regard to Harley-Davidson EV charging stations, Harley riders can expect to see more of these popping up at dealerships in the coming months.