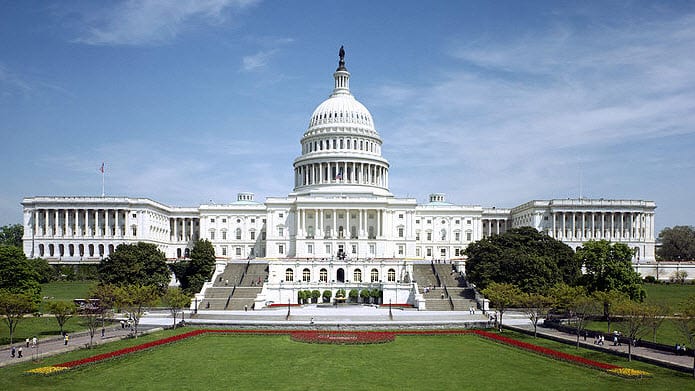 Congressional report shows that U.S. will never reach sustainability due to faulty policies
October 23, 2011
In an attempt to move toward energy independence and reduce the nation's reliance on fossil-fuels, the United States government issued a series of mandates that were meant to fashion the future of the country's energy infrastructure.
These mandates were outlined in the Renewable Fuel Standard of 2005, which declared that the majority of the nation's energy needs be met through the use of sustainable fuel by 2022. A new report shows that these standards may be impossible.
The report comes from the National Research Council and was commissioned by Congress to determine the viability of alternative energy. Researchers found that alternative energy was, indeed, a viable alternative to oil in a multitude of applications, but that the nation would not be able to meet the 2022 deadline established by the Renewable Fuel Standard due to faulty policies.
According to the report, a number of policies are severely crippling the growth of alternative energy in the nation.
The U.S. has had a turbulent history with alternative energy. At times, the nation supported sustainable fuel, but that support has dwindled in recent years as more focus has been put on affordability rather than progress. Oil remains one of the more affordable energy options despite its rising prices, making alternative energy something of an afterthought. The National Research Center notes that the nations alternative energy goals will never be met if opinion regarding sustainability is not changed.