Connecticut devotes more money to support clean vehicles
March 21, 2016
New program aims to encourage consumers to purchase clean vehicles
The Connecticut Department of Transportation has announced that it will be committing funds to help residents purchase clean vehicles. The state agency is now seeking proposals from organizations that want to bring their clean vehicles to the state. The funding that the agency has allocated will support the purchase of clean fuel vehicles (CFVs) and diesel retrofit technologies (DRTs). This new initiative is meant to augment one launched by the Connecticut Department of Energy and Environmental Protection, which has made $2 million in funding available to help consumers purchase fuel cell vehicles.
Demand for electric vehicles is on the rise among consumers
Clean transportation is beginning to generate significant momentum in Connecticut, which is home to some of the largest fuel cell developers in the United States. Electric vehicles have long received support in the state, more aid may be needed to encourage consumers to enter into the clean transportation space. The Connecticut Clean Fuel program may help by creating an incentive for consumers to purchase clean vehicles. As zero emission vehicles begin hitting Connecticut roads, air quality in the state is likely to improve and consumer reliance on fossil-fuels will fall.
Program will provide support for DRTs, to a degree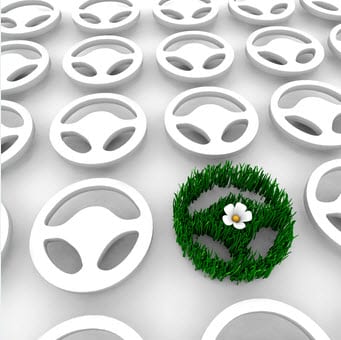 The Connecticut Clean Fuel program will supplement the costs associated with purchasing DRTs. The program will not cover the cost of re-manufactured vehicles or engines, however. It will, of course, fully reimburse a DRT purchase, as long as it meets with standards issued by the Environmental Protection Agency. The cost of the installation and maintenance of this technology is solely the burden of the owner.
State continues to promote clean transportation among its populace
The program can be used to supplement the cost of hybrid vehicles, conventional electric vehicles, natural gas vehicles, and autogas vehicles. Connecticut officials believe that new incentives will encourage consumers to purchase clean vehicles and enter into the clean transportation. The state is also working to expand the infrastructure that supports these vehicles in an effort to make clean transportation more attractive overall.