Renewable energy investments rose throughout the world in 2014
April 10, 2015
Report shows that 2014 saw more investment activity in the renewable energy space
The United Nations Environment Program has released a new report, with the aid of Bloomberg New Energy Finance. The report shows that investments in renewable energy rose in 2014, with more organizations, both public and private, funneling funds into the clean power space as a way to support its growth. Many countries, as well as the companies that call them home, have been growing more interested in renewable energy and are providing the sector with a growing amount of financial support.
Approximately $270 billion in investments help install 103 gigawatts of renewable energy capacity worldwide
According to the report, investments in renewable energy have grown by 17% in 2014, reaching $270 billion. This is only 3% lower than when renewable energy investments reached an all-time high in 2011. Last year's investments helped install some 103 gigawatts of capacity, however, compared to the 80 gigawatts of capacity that these investments supported in 2011. Solar energy has become one of the most heavily supported forms of clean power.
Solar energy sector continues to show promising growth in many parts of the world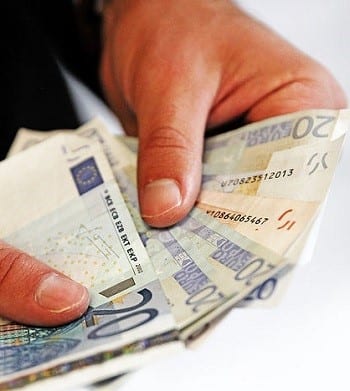 The solar sector brought in approximately $150 billion in investments in 2014, with wind energy bringing in $100 billion. Investments in wind power are up 11% over what they were in 2013, with offshore projects showing a great deal of promise. Financing for offshore projects grew by 148% in 2014 over what they were in the previous year. Europe is home to one of the most attractive markets for offshore wind energy projects, with several European countries offering strong support for these endeavors.
China and Japan are becoming prominent supporters of solar energy, as well as other forms of clean power
China continues to lead the world in terms of solar energy growth. The country invested some $40 billion in the solar sector last year, but Japan is quickly catching up. The report shows that Japan invested $35 billion into the solar energy sector in 2014, and the country has also been investing quite heavily in hydrogen fuel and fuel cell technology.