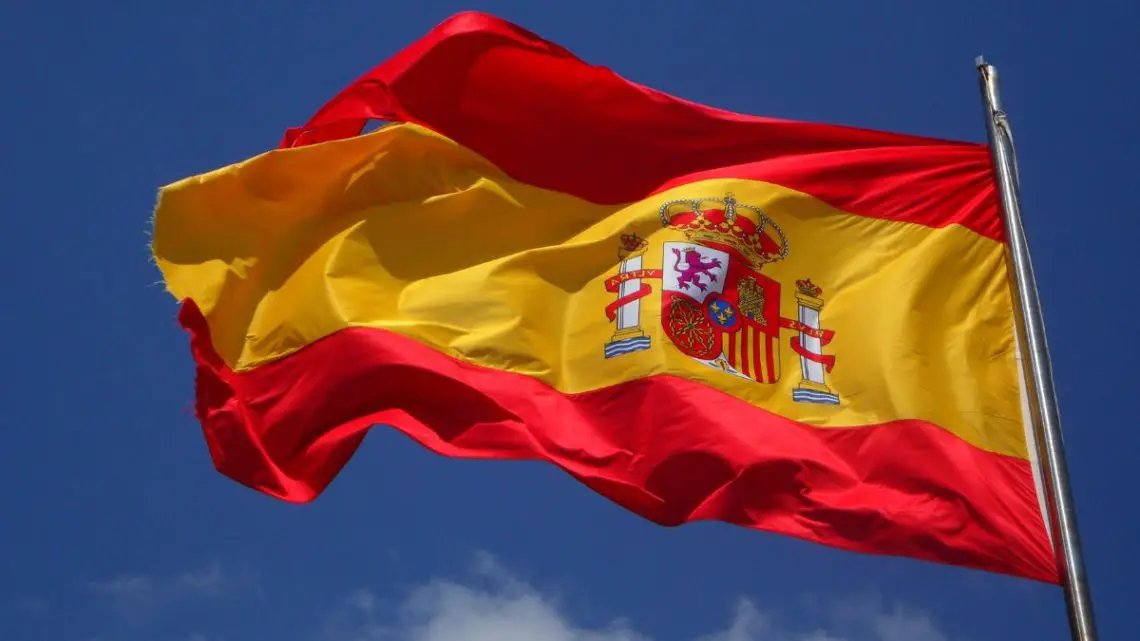 Will Spain's increased green hydrogen production be too much for its renewables?
March 23, 2023
The European country is positioning itself to become a leader in renewable H2 energy.
Spain's ample sun and wind resources have placed the country in a strong position to lead the continent in the production of green hydrogen.
Some experts are questioning whether Spain's renewable energy resources will be able to keep up.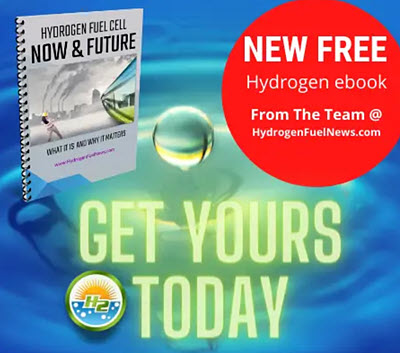 Green hydrogen is produced using renewable energy to power electrolyzers to split water molecules. As such, this method of production does not result in the release of carbon emissions. This process is different from the way most H2 is currently made, typically using fossil fuels such as natural gas or even coal. Therefore, to produce renewable H2 in Spain, it will need to have the solar, wind, and/or hydropower resources in place.
While man experts feel that Spain's wealth of solar and wind energy resources will position it as a European leader in clean H2 production, others are questioning whether those resources will be adequate to keep up with demand.
Green hydrogen has taken on a raised importance in Europe since Russia's invasion of Ukraine.
Russia is the second-largest producer of natural gas in the world. Natural gas from Russia is currently the primary fuel behind the production of most of the world's H2. That said, with today's sanctions, the European Union is looking for viable energy supply from within the bloc to meet its energy needs.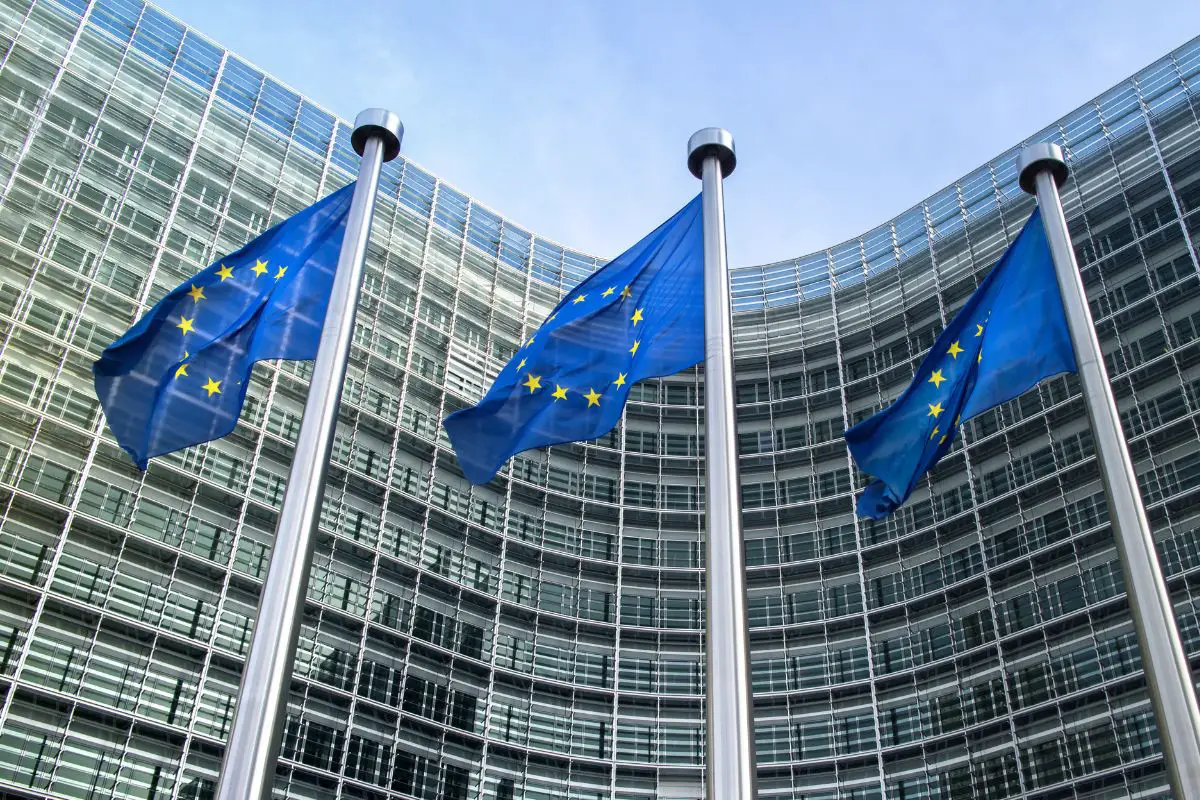 "Renewable energy, including renewable hydrogen, is a central pillar of the REPowerEU Plan, which is the EU's strategy to get rid of Russian fossil fuels as soon as possible," said Kadri Simson, the EU Commissioner for Energy.
Beyond improving European energy security, the EU is also focusing on green hydrogen as a part of its broader effort to achieve net zero. Its goal is to have slashed carbon emissions by 55 percent by 2030, when compared to the levels measured in 1990. As a component of that strategy, the EU has proposed that its countries produce 10 million metric tons of green hydrogen by 2030. It also intends to import another 10 million metric tons.
Several EU countries have agreed to build a hydrogen pipeline to France by 2030.
France, Germany, Spain and Portugal have agreed to work together to construct an H2 pipeline to France by 2030. It will carry an annual 2 million metric tons of the gas.
Spain already has renewable energy in place to begin the production of green hydrogen.
Among European countries, Spain is in a particularly favorable place for renewable energy production that can be used to power electrolyzers to make carbon-free H2. It has vast areas of largely unpopulated land receiving both wind and sun year-round. In fact, the country's state weather agency reports that Spain receives over 2,500 hours of sunshine per year on average. These conditions are ideal for generating renewable electricity that can power green hydrogen production.
Furthermore, the Spanish government has already released a Hydrogen Roadmap, which was first published in 2020. The country has already achieved its own clean H2 capacity targets four times over, with a 15.5-gigawatt capacity currently in place when compared to its original four-gigawatt goal for 2030.
Last December, the International Energy Agency (IEA) predicted that Spain would comprise half of European green hydrogen production growth.
"If you look at where hydrogen is going to be produced in Europe in the next million years, it's in two countries, Spain and Portugal," said HyDeal Ambition founder and president Thierry Lepercq. "Hydrogen is the new oil."
Lepercq went on to say that Spain's solar energy is priced so low that it makes renewable H2 production competitive with polluting fossil fuel-based production methods.
Join in the conversation and help shape the future of hydrogen energy by voting in our poll today – See Below: