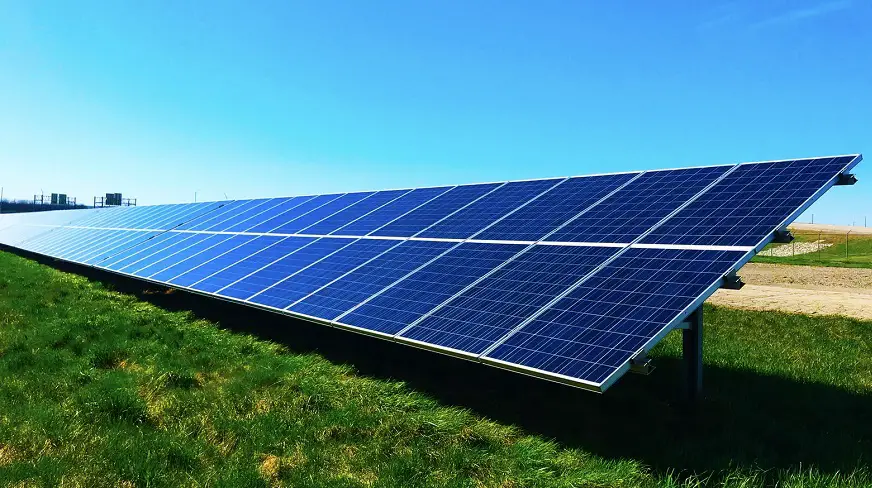 Eco-friendly hydrogen pilot project in Dubai to be undertaken by Siemens
November 1, 2019
This will be the first green hydrogen project in the Middle East.
Siemens, the multinational technology and engineering company, will carry out an industrial-scale eco-friendly hydrogen pilot project in Dubai, which is said to be the first project of its kind in the Middle East.
The aim is to have the project operational by Expo 2020 Dubai.
The goal of the green hydrogen project is to produce hydrogen gas by October of next year. More specifically, the aim is to have the plant up and running by October 20, 2020, which is the start date of Expo 2020 Dubai. This is a global showcase that will run until April 2021.
The eco-friendly hydrogen production project will be powered by solar energy and is being implemented for the Dubai Electricity and Water Authority (Dewa).
In essence, the project will involve electrolyzing water into oxygen and hydrogen utilizing electricity generated from solar photovoltaic (PV) technology. It has not yet been decided for what specific purpose the hydrogen will be generated. As such, a variety of uses for the hydrogen will be piloted during the project, reports Mining Weekly.
Falling renewable energy prices have assisted in making the production of eco-friendly hydrogen possible.
According to Manuel Kuehn, Siemens Middle East senior VP for strategy and business development, green hydrogen production had become commercially viable due to the drop in the cost of both continuous and intermittent renewable energy over the past ten years.
In other words, the falling prices of electricity generated by solar and wind combined with ongoing renewable power producers like biomass, geothermal and hydropower has helped to facilitate the commercial viability of generating green hydrogen for a variety of uses.
Examples of some of these include:
• Transport-related applications – using the hydrogen gas as an alternative fuel or as a feedstock for the production of clean fuel
• Industrial uses – metal production, ammonia production, flat glass production, petroleum refinement, etc.
• Generating electricity
The system that will be trialed at Dewa is based on Siemens' Silyzer 200 electrolyzer. This electrolyzer can produce 20 kg of hydrogen every hour, which is about 240 kg of gas in a 12-hour operating cycle.
The Slizer 100 eco-friendly hydrogen production plant to be piloted in Dubai is the first for Dubai but the sixth that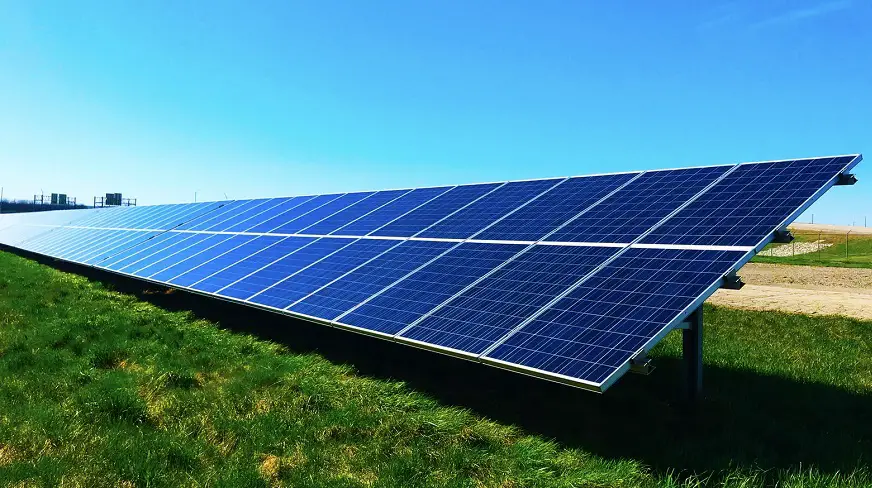 Siemens has delivered in the past four years to its customers. Other customers with the companies system include Australia, Sweden and Germany.