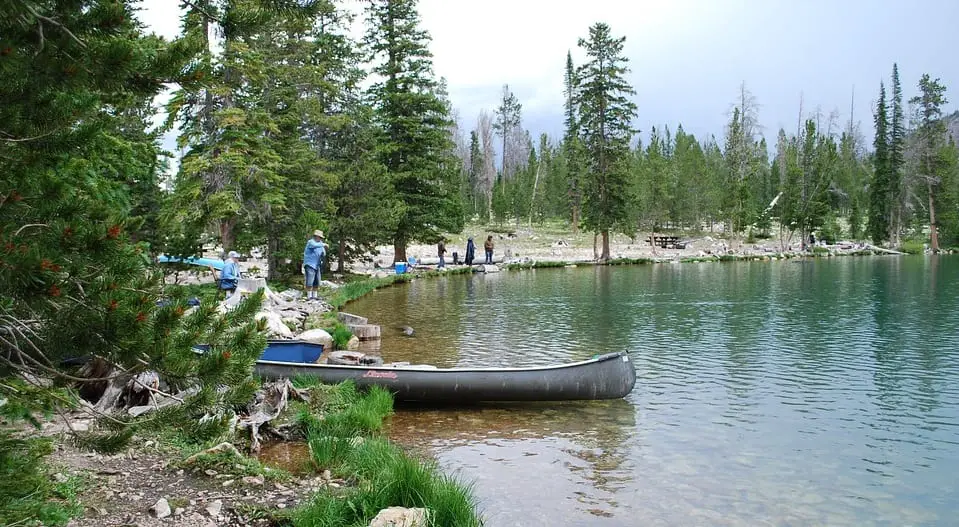 Deliberate freshwater oil spill conducted in the name of science
July 3, 2018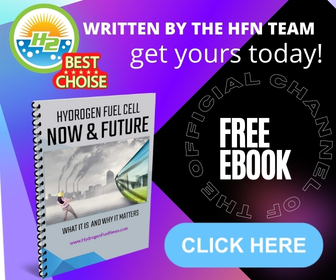 Canadian researchers seek to study the effects of oil spills on freshwater ecosystems.
A team of scientists in northern Ontario, Canada, are purposely creating a freshwater oils spill in small cordoned off sections in an actual freshwater lake to study the effects the oil has on the natural environment.
The scientists used diluted bitumen for their research.
Thousands of miles of pipelines and rail lines cross many thousands of miles of freshwater lakes, rivers, marshes and drainage basins in North America. Pumped through these pipelines and railway tank cars is dilbet.
Dilbet, or diluted bitumen, is composed of a heavy molasses-like substance called bitumen, which comes from oils sands, and lighter oils that dilute the bitumen. The product is diluted so that it can be pumped through the massive network of North American pipelines and through railway tank cars.
Even though this isn't the first study on how freshwater environments are effected by oil spills, there is still limited understanding on the long-term effects of a freshwater oil spill and the natural recovery time that would follow, particularly in relation with dilbit and how its mix of chemicals will morph over time in the environment.
The purpose of the new freshwater oil spill study is to protect future freshwater ecosystems from these disasters.
The complex long-term study involves three different phases. These are being carried out at Canada's unique freshwater experimental project at the International Institute for Sustainable Development – Experimental Lakes Area (IISD-ELA), reported Radio Canada International.
The scientists have completed the first phase of the innovative experience, which involved small "microcosm" land-based tanks. The current second phase, involves cordoning off small sections (approximately 20,000 liters in size) of an unnamed lake in Ontario, from surface to bottom. In these cordoned off sections, 1.25 liters of oil will be spilled into the enclosures.
The enclosures will test the effects of different oils, include crude and dilbit so the researchers can observe the effects the oil has on organisms, including bugs, fish and amphibians. They will also study the longer term effects on residual oil, which is always left behind, even after cleanup efforts have been made. By comparing before and after environments, the researchers will look at the effects on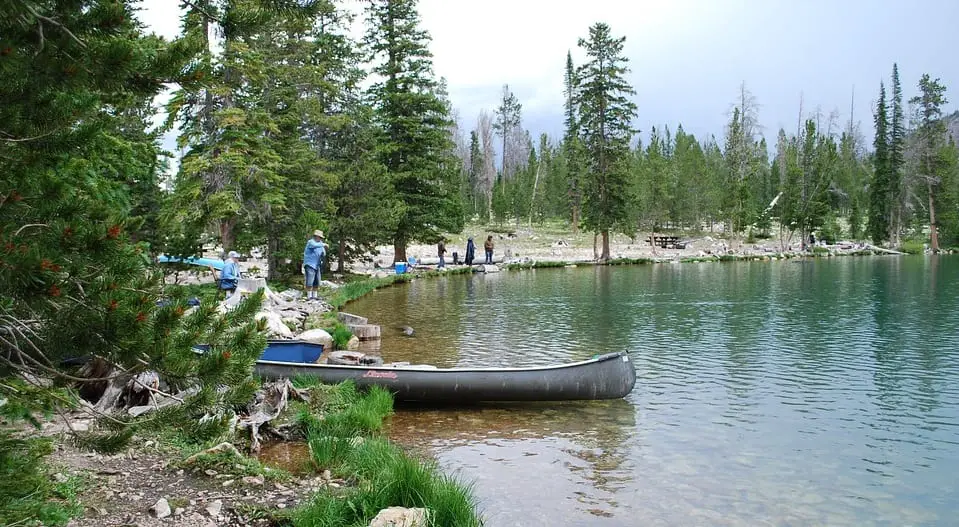 everything in the ecosystem from shore-based plant life to microbes, algae, minnows and zooplankton.
The third and final phase of the complex freshwater oil spill study will involve clean-up methods and the effects such methods might have on the environment.