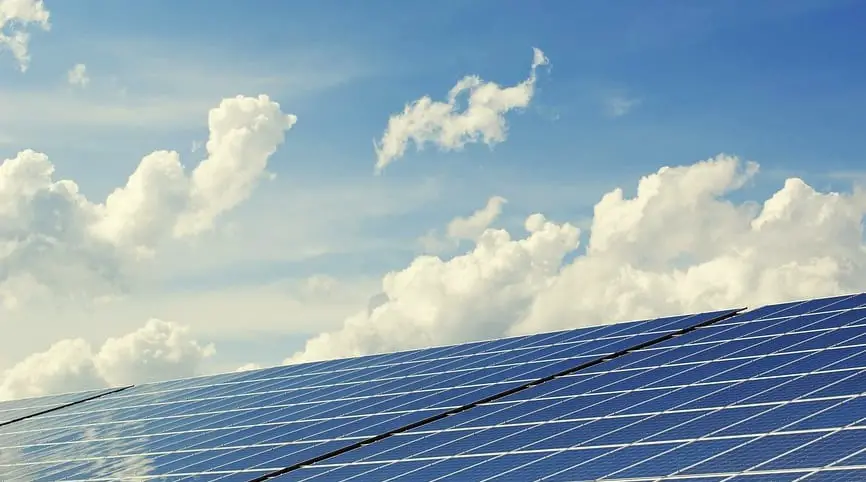 UK solar power briefly overtakes gas as top energy source
July 3, 2018
The heatwave in Britain has broken multiple solar energy-generation records.
UK solar energy made headlines this past weekend when the nation's solar power briefly overtook gas power stations as the United Kingdom's top energy source.
Last week, solar broke the record for weekly output in the UK.
Although UK solar energy installations have "virtually flatlined" over the past year, according to a report from The Guardian, a week of mostly cloudless days has contributed to a series of record-breaking highs for this renewable form of power generation.
According to Sheffield Solar, the UK photovoltaic Industry's leading scientific data resource, during the week of June 21st – 28th, solar in the UK broke the record for weekly output.
"During the past week solar PV generated 533 GWh of electricity. This is a new record for a full week's generation. Five of the seven consecutive days yielded over 75 GWh. This is also a new record. It's likely that this record will be broken again today. Enjoy the sun!" tweeted Aldous Everard, Sheffield Solar Business Manager.
Ten years ago, UK solar energy contributions to the nation's electricity supplies were almost nothing.
The solar power sector in Britain has vastly improved over the past decade, as has other renewable energy-generating sources, such as wind energy. This is largely due to technology advances regarding alternative energy power.
"During the past 12 months alone, we have seen renewable generation records broken and we expect this trend to continue, as technology advances and we find new ways to accommodate and manage more wind and solar power on our network," said the National Grid's director of systems operations, Duncan Burt, as quoted by The Guardian.
Solar power across the United Kingdom, including solar panels on rooftops and in fields, was reportedly the number one source of electricity for about an hour during the afternoon of June 30th, with a share of over 27%.
Previously, the record for peak solar generation was 9.42 gigawatts, which occurred back in May of this year. By the end of May, the UK National Statistics for solar photovoltaics deployment reported a total of 12.8 gigawatts of solar energy capacity in Britain.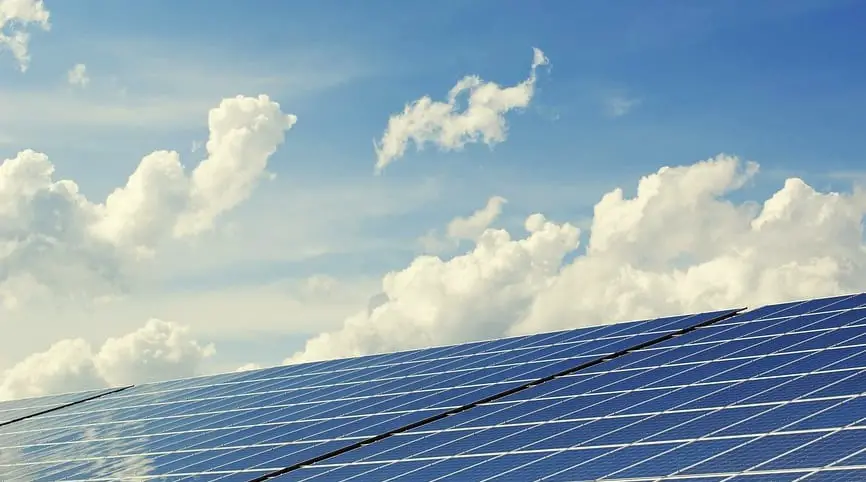 That being said, UK solar energy records are likely to occur less in the future. The reason is the adoption growth of this renewable has slowed. This is due to subsidy cuts and soon-to-expire (and not to be replaced) incentives for residential solar energy.