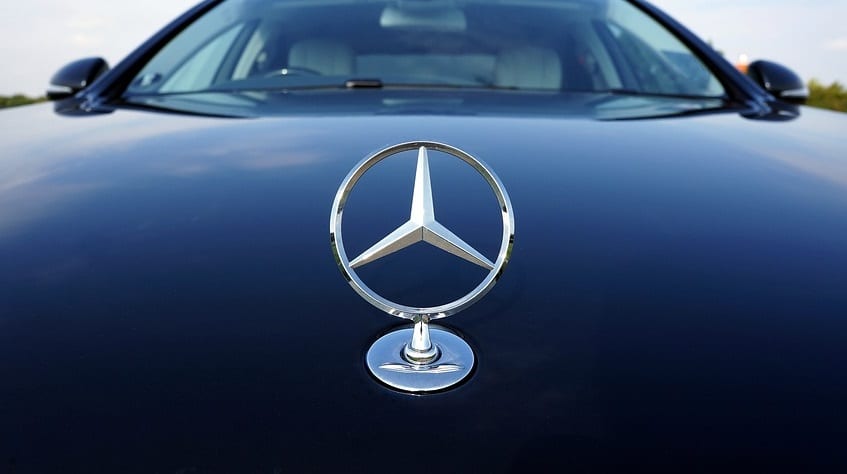 New Mercedes-Benz Fuel Cell Van Concept Unveiled
July 5, 2018
The German automaker's bestselling van to be equipped with a full cell system.
A Mercedes-Benz fuel cell van will join the company's growing clean transportation portfolio. The alternative fuel upgrade will be added to the Sprinter, the automaker's top selling van.
The first concept takes the form of a motor home.
Dubbed the Concept Sprinter F-CELL, the new Mercedes-Benz Fuel Cell Van is a showcase for new commercial applications and is first being presented in the form of a motorhome.
The new fuel cell vehicle is in addition to the company's plans to launch more electric vehicles as well as battery-powered versions of the Sprinter. Its eVito delivery van is set to go on sale this fall and will be used by Amazon. Meanwhile, its eSprinter is expected to launch in the European market sometime in 2019.
"We are enhancing our [email protected] strategy with fuel-cell drive, which offers substantial medium-term opportunities, especially in long-distance operation, regardless of whether a fuel-cell vehicle is used as a motorhome or in other commercial applications," said Volker Mornhinweg, Head of Mercedes-Benz Vans, as quoted in an electricdrive.com report.
The Mercedes-Benz Fuel Cell Van also uses battery technology.
More than a hydrogen fuel vehicle, the Sprinter F-CELL has also been designed to combine fuel cell and battery technology, creating a plug-in hybrid. In other words, it is also capable of running on electricity.
In regard to hydrogen fuel. The motorhome has three tanks, which can store a total of 4.5 kilograms of hydrogen. This is approximately enough for a range of about 300 kilometers (around 186 miles). This range can be boosted to 500 kilometers (about 310 miles) by adding an additional tank, and up to 30 kilometers (18 miles) beyond that when functioning as a plug-in hybrid.
What's more, the Concept Sprinter F-CELL delivers an electric output of approximately 147 kilowatts and torque of 350 Nm. It is also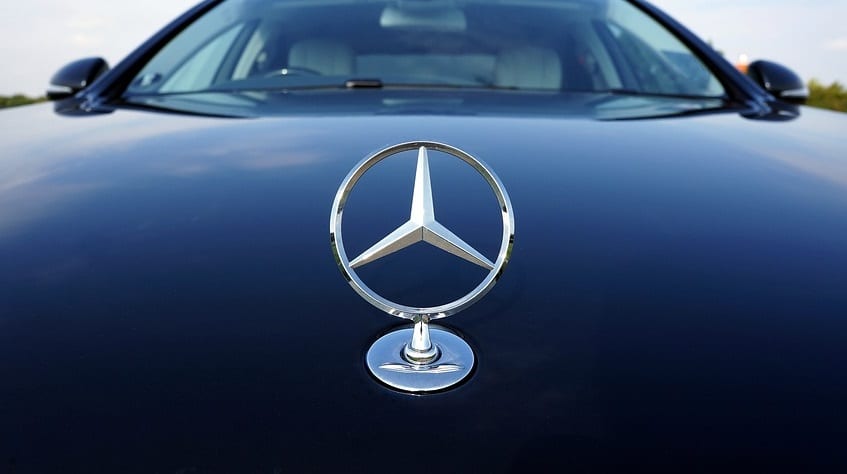 equipped with an independent energy supply for appliances.
Additionally, different bodies and conversions can be added to the Mercedes-Benz Fuel Cell Van for commercial use with higher payload. This is made possible due to its rear-wheel drive and low system weight.