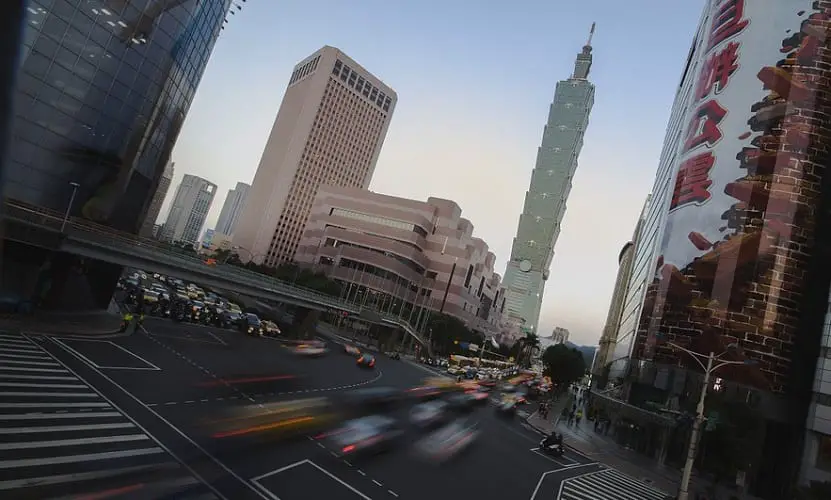 Demand for hydrogen fuel cells is on the rise in China
January 17, 2018
Chinese fuel cell market is growing quickly
China's fuel cell industry is showing healthy signs of growth. These energy systems have managed to attract a great deal of attention due to their performance capabilities and the growing need for renewable power. In 2017, fuel cells found the majority of their growth, with several new fuel cell systems and hydrogen-powered vehicles coming to the country. The growing demand for hydrogen fuel cells has proven beneficial for companies like Ballard Power Systems, which has established a foothold in the Chinese market.
Falling cost of fuel cells is making them more attractive to businesses and consumers
Ballard has become one of the major suppliers of fuel cell technology in China. The company has managed to find success by working with domestic companies, many of whom are focused on the use of new technology and clean energy. Demand for fuel cells has been growing partly due to the fact that these energy systems are becoming more affordable. With costs falling, companies are finding it easier to bring fuel cell systems to China. Some of these companies are automakers that have invested heavily in hydrogen in order to power a new generation of clean vehicles.
Heavy-duty vehicles are being powered by hydrogen
The heavy-duty vehicle market is particularly focused on hydrogen fuel cells. Notably, buses equipped with fuel cells are becoming more common in many parts of China. Cities are working to make significant reductions in emissions and have been investing in clean vehicles in order to accomplish this. Ballard predicts that the heavy-duty vehicle sector will reach $5 billion by 2026. The company suggests that it may have manufactured nearly 1,000 fuel cell systems to be used in vehicles by the end of 2017.
China continues to make cuts in emissions
China has quickly established it as a prominent market for fuel cells. The Chinese government has invested heavily in renewable energy, with hydrogen quickly gaining popularity. The government is committed to reducing emissions in accordance with the Paris Agreement. In transportation, fuel cell systems have become somewhat common, but vehicles equipped with these energy systems still lack comprehensive infrastructure support. This is one of the several challenges that companies like Ballard are trying to resolve.