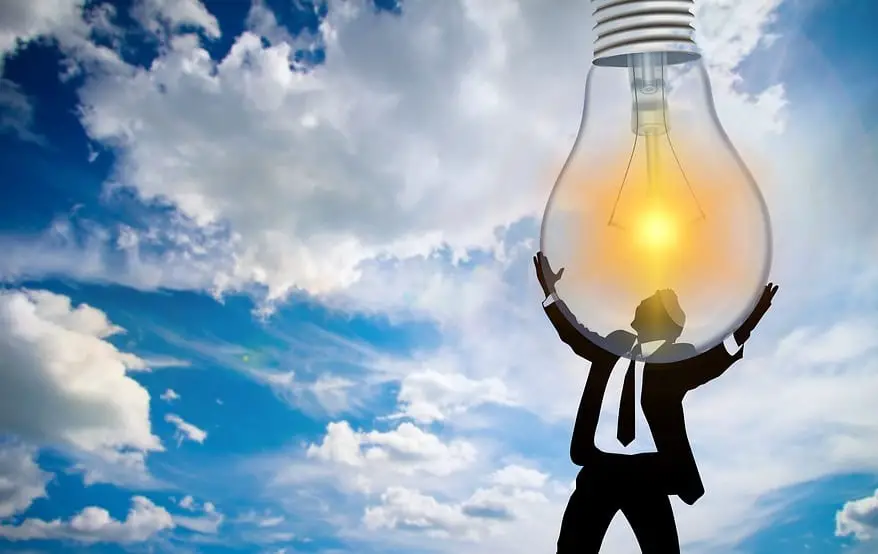 DTE Energy announces ambitious renewable energy plan
April 9, 2018
Company aims to double its clean power capacity by 2022
DTE Energy, a major energy supplier in Michigan, has announced plans to add some 1,000 megawatts of renewable energy capacity to its portfolios by 2022. This capacity will come from new solar and wind power projects. The company's plans must first be approved by the Michigan Public Service Commission. The plan would represent a $1.7 billion in Michigan's growing renewable energy sector. If the plan is successful, DTE Energy would use its new clean power capacity to provide electricity to more than 450,000 average homes in the state.
Renewable energy will become more of a priority in the near future
The company has taken a relatively aggressive stance concerning renewable energy. DTE Energy intends to add approximately 4,000 megawatts of new clean power capacity over the next 20 years. This capacity will eventually replace the company's coal power plants. The majority of the company's new energy capacity will likely come from wind power projects, which are being developed at various locations throughout Michigan.
Majority of new capacity will come from wind projects
One of DTE Energy's new wind power projects will come online later this year, with another beginning operation in 2019. Both of these wind farms will generate approximately 330 megawatts. Another two wind farms are currently in early stages of development and will likely be completed by 2022. DTE Energy will also be installing new solar energy capacity, but solar will play a relatively small role in the company's future efforts concerning clean power.
Michigan is showing strong support for clean power
Michigan is working to cut emissions by promoting the adoption of renewable energy. Companies throughout the state have been able to take advantage of government support to make use of clean power solutions. DTE Energy is one of several energy suppliers that have begun to take a strong interest in clean power in order to save costs and cut the emissions that they are responsible for. In the coming years, DTE Energy hopes to reduce its emissions by more than 80%.