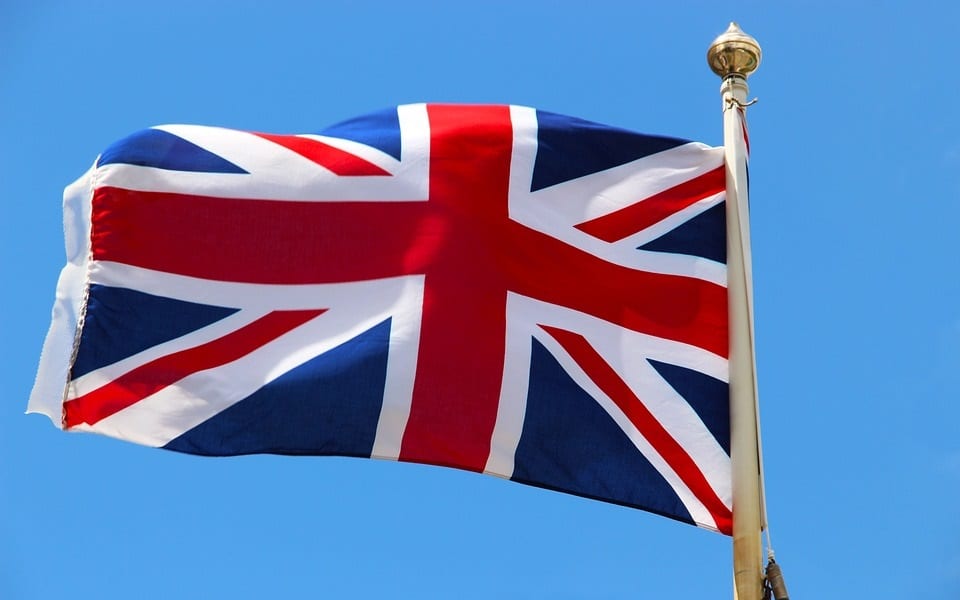 Renewable energy beats nuclear power in the UK
April 9, 2018
Data shows that solar and wind have outpaced nuclear energy
Renewable energy has reached a new milestone in the United Kingdom. According to information from the government, wind and solar power generated more electricity last year than the country's nuclear energy stations. Renewable energy generation grew by 29% last year compared to the 21% increase that nuclear power saw. Now, clean power represents more than half of the electricity generated in the UK. Notably, wind power saw significant success last year, adding a great deal of capacity to the country's sustainable energy space.
Wind has had a successful year in the UK
The data comes from the Department for Business, Energy, and Industrial Strategy. The data shows that wind farms produced significantly more electricity due to higher wind speeds. Generation from all renewable energy sources is now 10 times higher than that coming from coal power systems. This has led to a 3% decrease in carbon emissions throughout the country. Renewable energy has been gaining ground quickly in the United Kingdom partly due to the falling costs associated with the development of new energy projects.
Removing the ban on subsidies for onshore wind projects could create new economic opportunities
As clean power continues to gain momentum in the UK, energy advocates are calling upon the government to end its ban on subsidies for new onshore wind farms. This ban has made it difficult for new onshore wind energy systems to take form. Advocates note that onshore wind projects are already the least expensive form of new energy currently available in the UK. By providing subsidies for new projects, new economic opportunities could be created.
Offshore wind power is gaining momentum in the UK
Offshore wind energy has become particularly popular in the United Kingdom. In 2017, the cost of developing offshore projects fell by nearly half. Offshore wind farms have the potential to generate more electricity than their onshore counterparts. Many more of these projects are likely to begin forming in the UK as the country continues to show more interest in renewable energy as a whole.